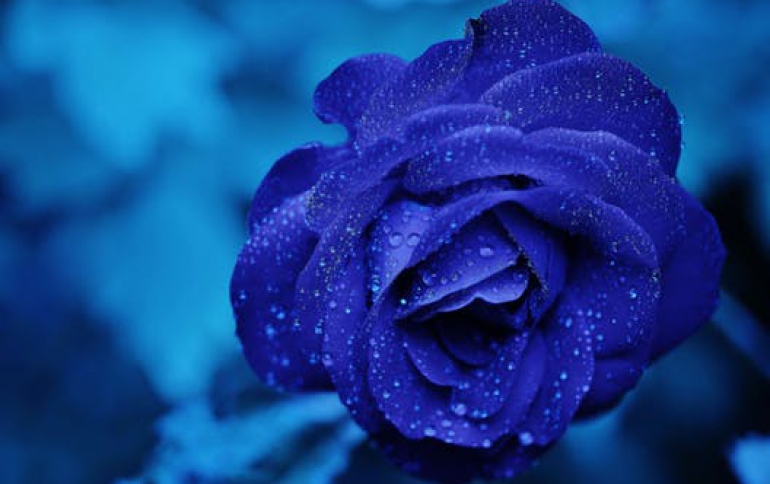 Michael Dell May Raise Its Offer As Icahn Ups The Stakes
Dell's founder has been reportedly advised to raise his $24.4 billion offer for Dell, after billionaire investor Carl Icahn revealed he had committed more than $3 billion to back an alternative proposal. The PC maker's special committee told Dell's founder and chief executive a few days ago that he should raise his offer if he wants it to succeed, Reuters reported today citing "a person familiar with the matter."

The special committee was formed to independently assess what the best option for Dell shareholders is.

The special committee's move came as Icahn and his affiliates disclosed on Tuesday they had provided $3.42 billion of the debt financing to back his bid for Dell.

Icahn is preparing an offer that would see shareholders tender 1.1 billion shares at $14 apiece, rivaling Michael Dell's and Silver Lake's $24.4 billion buyout offer of $13.65 a share.

Icahn's proposal will also be put to shareholders only if the offer by Michael Dell and Silver Lake is not accepted by shareholders when they meet on July 18.