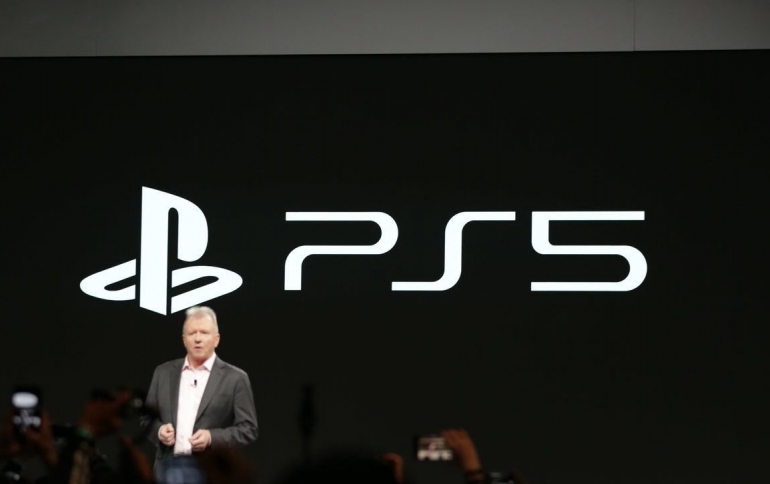 Memory Supply and Sufficient Cooling For the PS5 System Add Pressure to Sony's Pricing Policy
The price of some components that will be used in the upcoming PS5 gaming device seems to puzzle Sony as the company is trying to maintain the gross margins of the new device, which should also be competitive with Microsoft's next-generation Xbox Series X.
The Japanese conglomerate is preparing to gradually replace the six-year-old PS4 console, releasing its PlayStation 5 the same holiday season its archrival debuts the upcoming Xbox Series X. Sony typically finalizes a console's price in February of the release year, followed by mass production in the spring.
However, with the PS5, the company is taking a wait-and-see approach, according to a Bloomberg report.
Currently, Sony's most expensive machine now is the $399.99 PS4 Pro. But the scarce components have reportedly pushed the manufacturing costs for the PlayStation 5 to around $450 per unit, according to the report. Sony is trying to ensure a reliable supply of DRAM and NAND flash memory, and also keep its profit per unit stable despite the high price of the PS5's cooling system, which is said to cost more than it typically does. Obviously Sony opted for a more advanced cooling solution in order to make sure heat dissipation from the powerful chips housed inside the console won't be an issue.
Videogame companies often sell hardware at thin margins or even at a loss because they profit from game software and recurring online subscription services. Sony's Chief Executive Officer Kenichiro Yoshida has said the business should be judged by the number of active users, not the number of hardware units sold.
"We must keep PlayStation 5's bill of materials under our control and we need to make the correct number of units in the initial production," Sony's Chief Financial Officer Hiroki Totoki said at an earnings briefing earlier this month.
A key factor in deciding the ultimate PlayStation 5 retail price will also be where Microsoft sets its price for the next-generation Xbox Series X. Microsoft is expected to hold that information back until the E3 gaming expo in Los Angeles in June.
Separately, Sony is said to release a new version of the PlayStation VR virtual-reality headset, tentatively scheduled after the PlayStation 5 goes on sale.