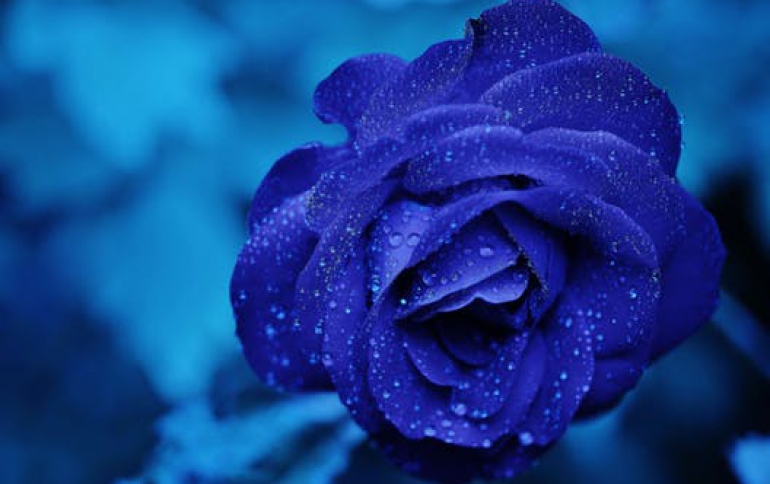 Media, Financial Services, Travel and Automotive Companies Will Lead Online Advertising Spending Over the Next Five Years
JupiterResearch finds that media & entertainment, financial services, travel, and automotive advertisers will spend $11.5 billion advertising online in 2011. According to a new JupiterResearch report, "US Online Category Advertising Forecast, 2006 to 2011," this will account for 57 percent of all online ad spending that year.

"Online advertising spending will increase across all advertiser categories over the next five years while a few particular categories will contribute the majority of new spending," said Emily Riley, JupiterResearch analyst and lead author of the report. "Media & entertainment and financial services advertisers benefit from business models that work well online."

By 2011, automotive and travel advertisers will be the third and fourth largest contributors to total online spending, respectively. The largest online advertiser category, media & entertainment, will contribute the most money to search advertising, accounting for over one quarter of search spending overall. Financial services is the second largest online advertising category.