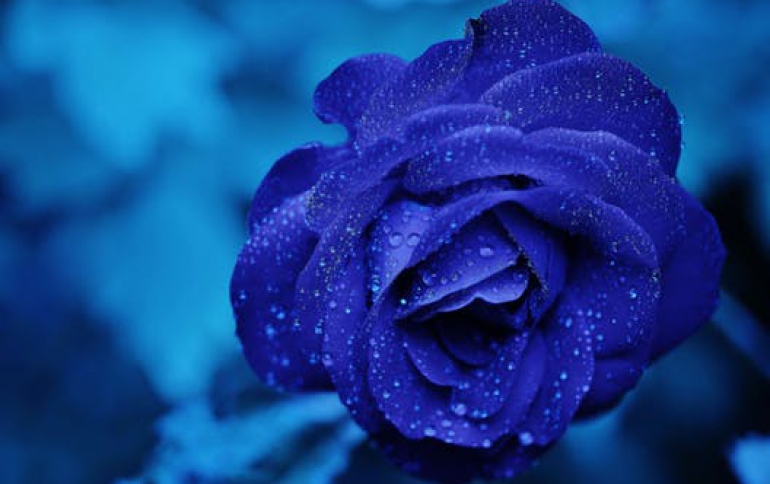 Medéa Ships G-RAID
G-RAID is the Industry's Highest Performance FireWire 800 Storage Solution
Medéa Corporation, a manufacturer of ATA-based RAID solutions for digital content creation applications, announced that the company has begun shipping G-RAID. G-RAID is the industry's highest performance FireWire 800 RAID and the only FireWire storage solution to support multi-stream, uncompressed SD, HDV and DV non-linear video editing.
"I am happy to announce that the highly anticipated G-RAID is now shipping," said Roger Mabon, Vice President of Marketing at Medéa. "G-RAID combines the simplicity and affordability of the FireWire 800 interface with RAID technology resulting in an unequalled professional strength storage solution for audio and video editing, backup and media sharing."
About G-RAID
G-RAID is a 2-drive desktop storage solution equipped with both FireWire 800 and FireWire 400 ports. G-RAID is the first FireWire storage system to support multistream SD, HDV and DV non-linear video editing with real-time effects and audio.
G-RAID features unique industrial design, a compact aluminum enclosure and is available in storage capacities up to 500 GB.
G-RAID Features:
(2) FireWire 800 (IEEE 1394b) ports
(1) FireWire 400 (IEEE 1394a) port
(2) 7200 RPM, high-performance disk drives
Multi-stream playback with real-time effects (via FireWire 800 port)
Up to: (7) DV streams, (4) HDV streams, (3) DVCPRO HD streams
Dual-stream 8-bit uncompressed SD, Single stream 10-bit uncompressed
Mac OS X and Windows compatibility
Supports professional NLE systems (visit www.g-raid.com for details)
G-RAID is available in capacities of 160, 320 and 500 GB with US list prices starting at $299.