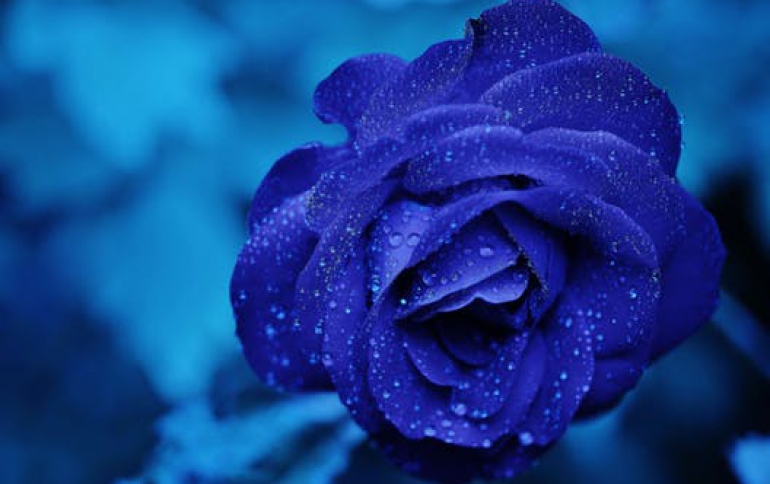 Matsushita Electric to strengthen global brand strategy by focusing on its Panasonic brand name
Matsushita Electric Industrial Co. ,known for its Panasonic and National brand names, announced today that the company would position Panasonic as its main global brand in order to strengthen brand competitiveness worldwide. A new global brand campaign will be launched with a new brand slogan 'Panasonic ideas for life' which reflects the customer-focused strategy behind the development of Panasonic products. The slogan will be incorporated in all of the company's corporate communications and advertising messages worldwide. The change in brand strategy comes from the company's strong needs to consolidate its brand communication efforts under the 'Panasonic' brand which covers over 90% of sales outside Japan. The brand slogan 'Panasonic ideas for life' represents the commitment of all the employees, from R&D and manufacturing to marketing and services, to supplying products and services based on valuable ideas which can enrich people's lives and advance the society.

Matsushita Electric adopted the brand name 'National' in Japan in 1927 at the initiative of the founder Konosuke Matsushita. The 'National' brand name became a very popular household name in Japan and was also increasingly used in overseas markets. The Panasonic brand was first introduced in 1961 in the U.S. where the 'National' brand name had been registered by others and therefore, could not be used. Building on the successful brand recognition of Panasonic in the U.S., the company started using the Panasonic brand name in Europe in 1979 and in other regions in the late 80's for products other than home appliances for which 'National' brand name continued to be used.

Under the new global brand strategy, the brand name for all home appliance products in Southeast Asia, the Middle East and China will be changed to 'Panasonic' from 'National' by the end of March 2004. The 'National' brand will, however, continue to be used in Japan where the brand was originally born.