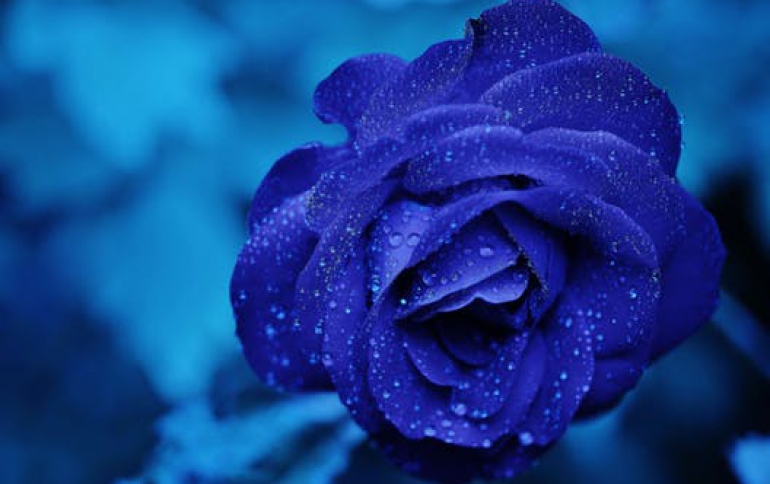 Mac OS X 10.5.3 Update Available
Apple releaased an important update for its Mac OS X. The Mac OS X 10.5.3 Update is recommended for Mac OS X 10.5, 10.5.1, and 10.5.2 Leopard. It includes general operating system improvements that enhance the stability, compatibility, and security of Mac.
For detailed information about security updates, visit
this website
. A list of the fixes is also available
here
.
Mac OS X 10.5 Leopard is packed with over 300 new features, installs easily, and works with the software and accessories you already have.
The update can be downloaded automatically through the Software Update from the Apple menu. Alternatively, it can be downloaded as an installer through
Apple's Download page
.