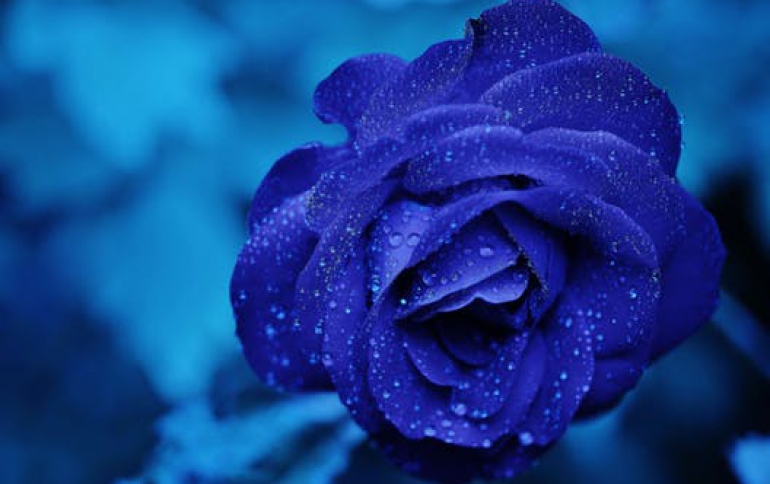 M-Systems Introduces World's Smallest Wide SCSI Flash Disk
New FFD 2.5" Ultra Wide SCSI Provides Highly Reliable Solid-State Data Storage and Low Power Consumption within a Minimal Package M-Systems (Nasdaq:FLSH) released today the FFD 2.5" Ultra Wide SCSI flash disk. Manufactured in a case height measuring as little as 11.5mm, this new product is the smallest flash disk currently available with a wide SCSI interface.

High-density computing applications with extreme space limitations, such as blade servers, provide a challenge for system designers. Blade servers are extremely dense rack-mount servers, which require data storage that complies with low-output HVAC (Heating, Ventilation and Air-Conditioning). Traditional mechanical disks, due to their rotating mechanism, have difficulty complying with this requirement and typically operate at +5 degrees Celsius to +55 degrees Celsius. With an operating range of -40 degrees Celsius to +85 degrees Celsius, M-Systems' solid-state FFD flash disk complies with NEBS level 3, which is the highest standard for mission-critical telecommunications applications.

A high mean time between failures (MTBF) enabled by M-Systems' technology and TrueFFS(R) flash management software allows blade server customers to replace two rotating mechanical disks and deploy only one FFD flash disk without the need for a back-up. Such replacement ultimately provides cost savings, low maintenance, less power consumption and free space within the blade, which yields increased airflow and enables future blade servers to be even smaller than they are today.

"M-Systems' FFD 2.5" Wide SCSI provides an ideal solution for high-density computing systems, such as blade servers, due to its small size, high reliability and low power consumption," said Ofer Tsur, vice president of sales and marketing for M-Systems' Embedded division. "As flash prices continue to decline, high-density computing applications will migrate from mechanical disks to more reliable flash drives and will reap the benefits of increased operational temperature ranges, maintenance-free operation and power consumption about a third that of a typical mechanical disk."

About the FFD 2.5" Ultra Wide SCSI

The FFD 2.5" Ultra Wide SCSI is a solid-state disk with an 80-pin hot-swap connector designed to perform with a burst read/write rate of up to 40 megabytes per second. Based on M-Systems' TrueFFS flash file system, it is designed to offer the industry's highest endurance and reliability rates of more than 5 millions write/erase cycles. The FFD 2.5" Ultra Wide SCSI is currently in mass production and is available now. More information about M-Systems' FFD products can be found online at www.m-systems.com/content/Products/FFDFamily.asp.