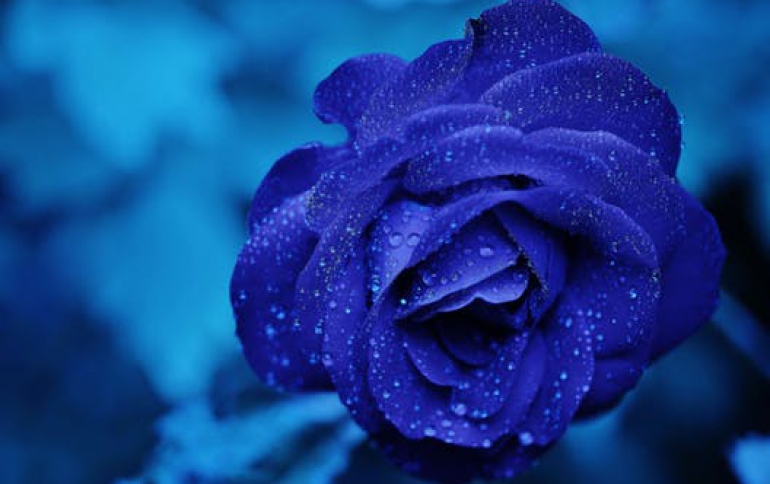 LSI Logic announces intelligent 4 channel RAID host
LSI Logic Corporation announced the addition of an intelligent, four-channel IDE RAID host bus adapter to its industry-leading line of RAID products. The MegaRAID i4, targeted for cost-sensitive storage environments, offers the same advanced RAID functionality found in today's high-performance PCI SCSI RAID solutions. "The addition of a truly intelligent IDE RAID solution to the LSI Logic family of MegaRAID adapters allows us to offer our customers an even broader mix of RAID products," said Phil Bullinger, vice president and general manager of the LSI Logic RAID Storage Adapters division. "Its extensive OS support and RAID capabilities of 0, 1, 5 and more position the controller to be the industry's premier high performance, low-cost RAID solution."

Advanced Hardware Design

With built-in Intel i960RS I/O processor support, the MegaRAID i4 brings a truly powerful yet low-cost RAID solution to the storage marketplace. The MegaRAID i4 offers two dual channel IDE controllers and supports up to eight drives per adapter. Its half-size form factor makes it the ideal solution for OEMs and system integrators with tight space requirements.

Powerful RAID Management

For increased ease of use and flexibility, the MegaRAID i4 features a powerful online RAID management utility (FlexRAID) giving MegaRAID users expanded flexibility in changing logical drive configuration without interrupting data storage activities. Other standard MegaRAID capabilities offered include: background initialization for faster RAID 5 array setup; Auto Resume, which picks up array rebuild or reconstruction where it left off, if the system shuts down; and random logical drive deletion capabilities without bringing the system down.