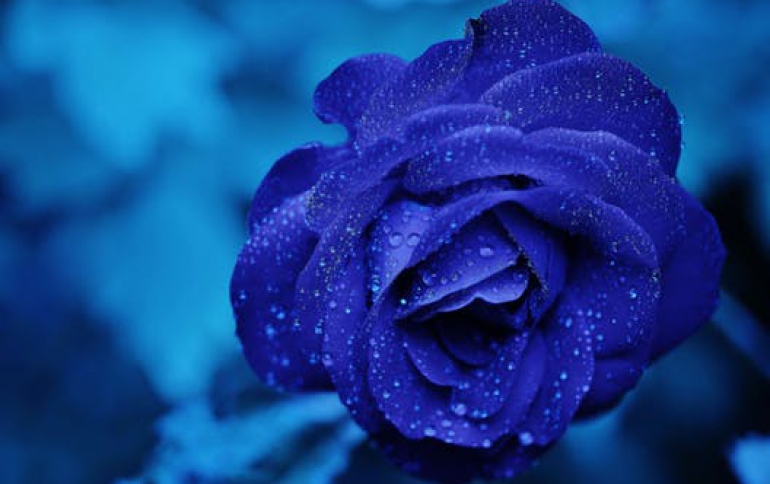 Logitech Introduces Force Feedback Wheel for Wii
To give a more realistic driving experience on Wii, Logitech announced the Logitech Speed Force Wireless racing wheel ? the first force feedback wheel for the popular gaming platform.
Licensed by Nintendo, Logitech?s newest force feedback wheel works with Electronic Arts? Need for Speed Undercover.
The Logitech Speed Force Wireless features a one-piece design that is convenient to use whether you?re sitting on your couch, arm chair or living room floor. The built-in gas and brake controls are located on the wheel itself and the expandable lap rest is easily adjusted ? allowing for comfortable game play without the need to use a table or a desk. Plus, familiar Wii controls make navigating game menus a snap.
With Logitech?s 2.4 GHz wireless technology, you can enjoy racing from up to 30 feet away from the console. To start racing, just connect the USB receiver to the Wii console, plug in the wheel?s power cord, put in Need for Speed: Undercover.
Force feedback, unlike vibration feedback or rumble technology, creates directionally precise, tactile feedback that simulates forces experienced in the game.
The Logitech Speed Force Wireless racing wheel is expected to be available in the U.S. and Europe beginning in November for a suggested retail price of $99.99 (U.S.).