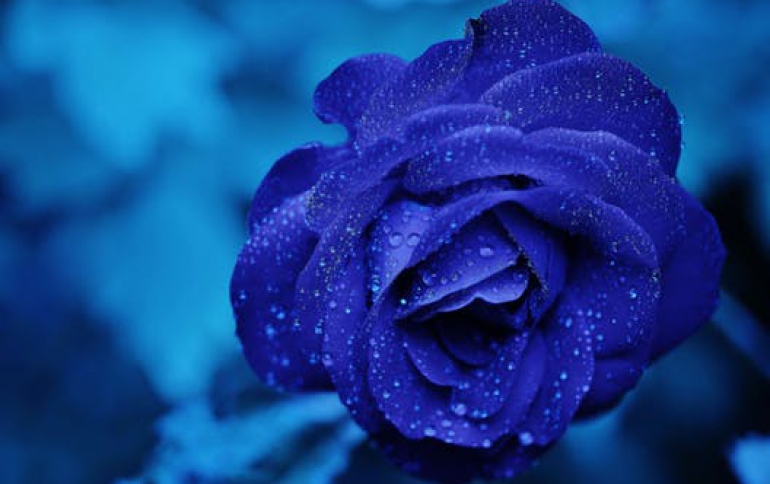 LighScribe From HP
HP has introduced their latest line of LightScribe featured optical storage models HP dvd840i (internal version) and HP dvd840e (external version).
Besides DVD±R(W) (double layer) media, the Super Multi DVD writers are also compatible with the DVD-RAM format. The HP dvd840i and dvd840e Super Multi DVD writers are high-speed internal/external drives with DVD±R/±RW, CD-R/-RW and DVD-RAM read/write capability.
The drives read and write both single-layer and double-layer DVDs, and they support LightScribe direct disc labeling, including media version 1.2 for high-contrast LightScribe labeling.
The 840-series drives record single-layer DVDs at up to 16X, double-layer DVDs at up to 8X, and DVD-RAM at up to 5X speeds.
LightScribe is a new disc labeling system that gives CDs and DVDs a neat look without ink. With LightScribe you simply burn your data, flip the disc over, and burn a label directly onto your LightScribe CD or DVD. For more info, check www.lightscribe.com.
The drives are manufactureed by Liteon IT, after the aggreement of Hewlett-Packard with the Taiwanese company to deliver HP-branded DVD writer solutions worldwide, from early 2005.
Both drives are currently available for aproximately 80 euro (HPdvd840i internal) and 109 euro (HPdvd840e external).