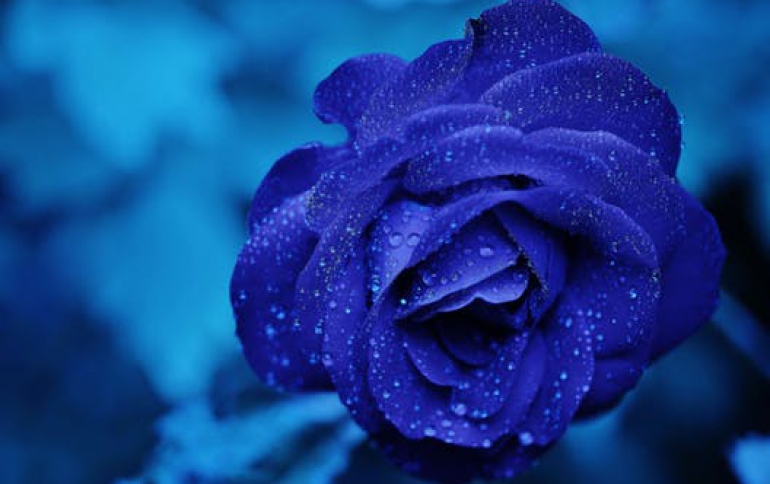 Latest updates regarding file-swapping
According to a music website survey, most music fans are refusing to change their downloading habits despite a campaign to stop illegal song-swapping. More than 1,000 readers of NME.com took part in the website's poll, with nearly 75% saying they would continue to use free download services on the internet. That is despite the UK music industry threatening to pursue persistent illegal song-swappers in court.

Almost 90% of surveyed readers said downloading did not stop them buying music, with 85% believing downloading did not damage artists. A recent report from Harvard and North Carolina Universities suggested that swapping songs online had no negative effect on music sales, but on the other camp music companies strongly believe that online music sharing, seriously damages their sales.

A research shows that high levels of file-swapping had an effect on CD sales that was "indistinguishable from zero", but official music industry bodies branded the study "skewed".