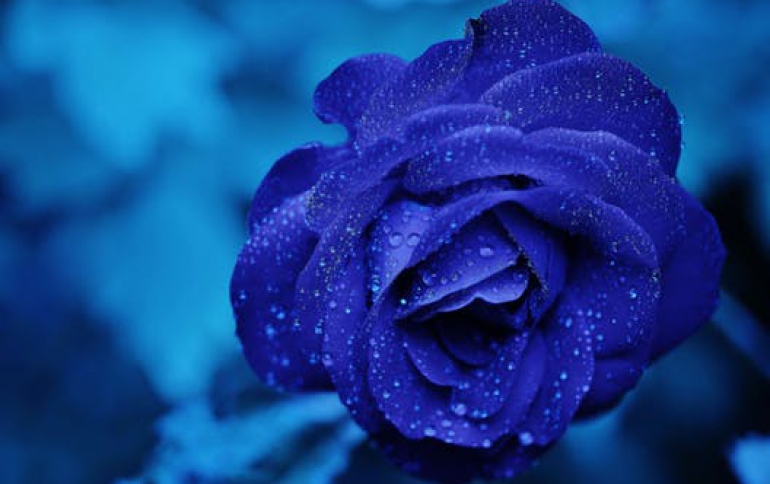 Latest Firefox Quantum Release Brings Faster, Always-on Privacy With opt-in Tracking Protection
If you haven't yet switched to the new Firefox Quantum browser, Mozilla invites you to download the latest version, which focuses on speed and privacy.
Firefox Quantum's most powerful features - Opt-in Tracking Protection, allows users to freely browse in Private Browsing mode without worrying about being tracked and getting inundated with ads. In November, Mozilla upped the ante in Firefox Quantum and began offering our users the option to turn on Tracking Protection all the time.
Besides privacy, Mozilla noticed that speed was one of the many benefits to having Tracking Protection turned on.
To turn on Tracking Protection, open your "Preferences" and click on "Privacy & Security." Scroll down to "Tracking Protection," and click on "Always." The feature is also available on your mobile devices.
With today's release, Mozilla is building on the foundation provided by Firefox Quantum on desktop and adds new capabilities for Firefox for Android.
Firefox Quantum is launching an improved engine that more efficiently paints your screen, using a dedicated CPU thread. The impact of this improvement is that Firefox Quantum is now even faster, and on certain websites, much smoother. Mozilla's engineers created a test that simulates running heavy JavaScript. While running this test, Firefox's frame rate improved by 30% (from 31 to 40 frames per second):
Mozilla's engineers are also working on integrating WebRender, a next-generation web page renderer they initially developed as part of the Servo research project, into Firefox Quantum. Mozilla expects WebRender will result in Firefox Quantum having even faster frame rates.
New features for Firefox for Android
Improved Bookmarking - Instead of a dialog box, you'll get a full screen where you can organize and see your folders, create new ones, and move your bookmarks in your respective folders.
Progressive Web Apps (PWA) Support - Mozilla also improved Firefox for Android to better support PWAs, a specific type of website that can appear as a mobile app on your phone. When you are browsing in Firefox for Android and come across a website that is a PWA, you'll see a house-shaped button in your address bar. If you want to add that website as an app, simply tap the house-shaped button and the website's icon will appear on your home screen. Now, you can visit that website by simply tapping its icon - full-screen, outside of the browser UI, without an address bar.