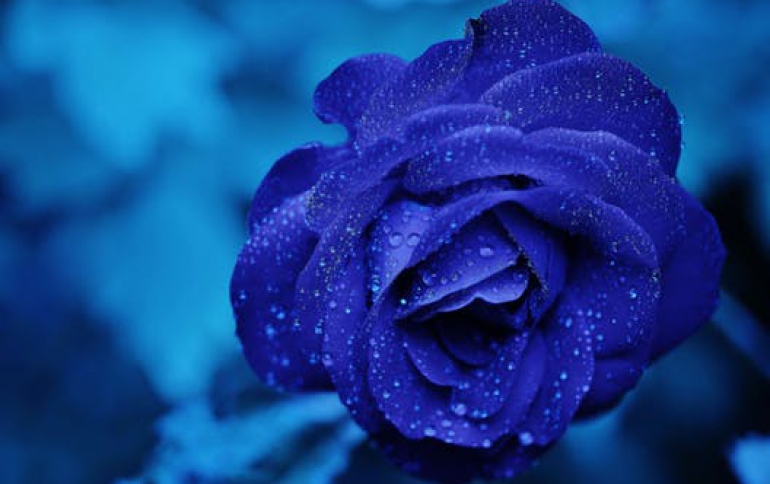 Kodak, Samsung Enter Into Technology Cross License
Kodak has finally entered into a technology cross license with Samsung that will allow each company access to the other's patent portfolio. The license agreement is royalty bearing to Kodak, the companies said. The company received a payment from Samsung in December that has been credited toward its royalty obligation. Additional financial details were not disclosed.

The companies also entered into an agreement to file joint requests for the termination of patent infringement proceedings before the U.S. International Trade Commission, and to settle their patent infringement lawsuits against each other, which are pending in U.S. District Court for the Western District of New York and in the German courts. Both the settlement of the litigation and the license agreement become effective upon approval by the International Trade Commission of the joint requests for termination. The ITC is expected to make its determination by the end of January 2010.

"We are pleased to have reached a mutually beneficial arrangement that advances the interests of Kodak and Samsung and which validates the strength of Kodak's intellectual property portfolio," said Laura G. Quatela, Chief Intellectual Property Officer, and Vice President, Eastman Kodak Company.