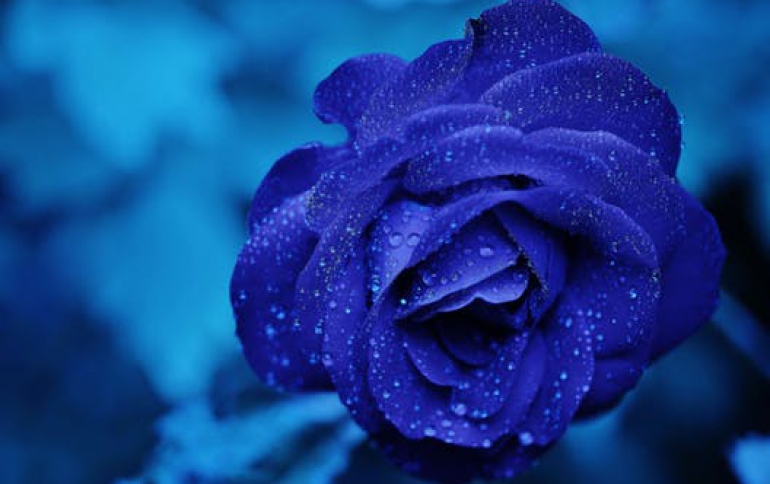 JPR Reports AMD, Intel Jump in GPU Shipments, Nvidia Slips
Jon Peddie Research (JPR) has announced estimated graphics chip shipments and suppliers' market share for 2014 2Q. The big drop in graphics shipments in Q1 has been partially offset by a small rise this quarter. Shipments were up 3.2% quarter-to-quarter, and down 4.5% compared to the same quarter last year.
For the 2Q, AMD saw its overall unit shipments to be increased 11% quarter-to-quarter, Intel's total shipments increased 4% from last quarter, and Nvidia's decreased 8.3%.
The attach rate of GPUs (includes integrated and discrete GPUs) to PCs, for the quarter was 139% (up 3.2%) and 32% of PCs had discrete GPUs, (down 3.6%) which mean 68% of the PCs are using the embedded graphics in the CPU.
The overall PC market increased 1.3% quarter-to-quarter, and decreased 1.7% year-to-year. Desktop graphics add-in boards (AIBs) that use discrete GPUs declined 17.5%.