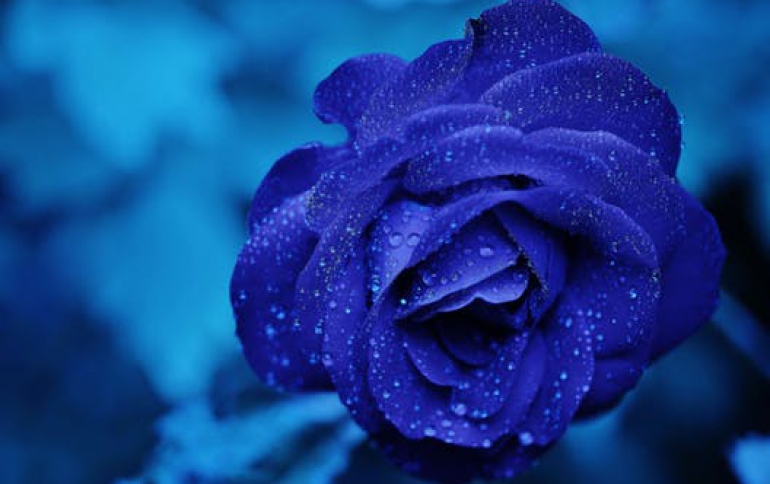 Japanese Government Investigates Apple's iPod
Japan is investigating a possible defect in Apple's iPod after one of the popular digital music players reportedly shot out sparks while recharging, a government official said Wednesday. A defect is suspected in the lithium-ion battery in the iPod Nano, model number MA099J/A.

Nano players are sold all over the world, and it was still unclear where else besides Japan the suspected model was sold, said Masayoshi Suzuki, an Apple spokesman in Tokyo.

The ministry has instructed Apple Japan to find out the cause of what it is categorizing as a fire and report back to the government.

The iPod was assembled in China, but it was unclear who made the lithium-ion battery.

Lithium-ion batteries have been blamed for a series of blazes in laptops recently that have resulted in massive global recalls.

In 2006, Sony apologized for the troubles it had caused consumers through defective lithium-ion batteries that had equipped Sony laptops and products by Dell, Apple, Lenovo and other major manufacturers.