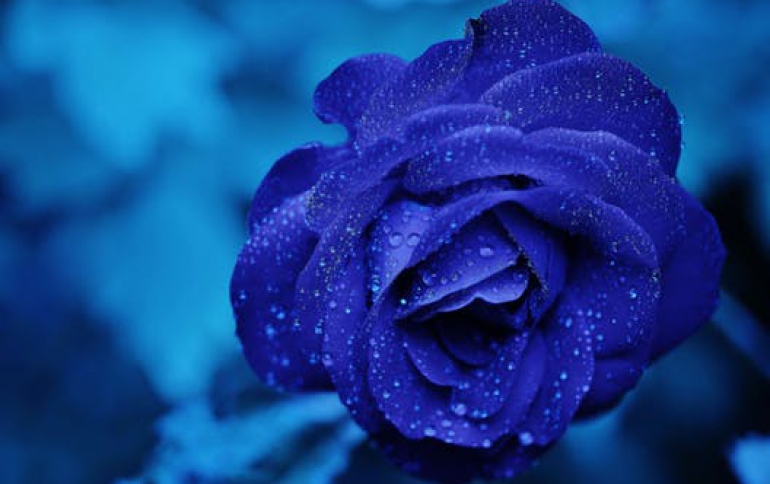 Japanese government against cheap music CDs
Except from fighting piracy, now Japan puts the battle onto Japanese pop CDs. Because of the great price difference between the Asian and the Japanese music market regarding Japanese pop, music companies claimed they are hurt by this influx.

CDs by Japanese musicians sell for about 550 yen to 1,600 yen (5 to 15 euro) in many Asian nations, such as China and South Korea, compared with 2,500 yen or more in Japan.

Because of this price gap, some 680,000 CDs, roughly 15 percent of CDs intended for sales in foreign markets, find their way to Japan every year. This caused the move for proposing a ban on these CDs.

The Agency for Cultural Affairs is aiming to get cabinet approval for the proposed ban in March, said an agency official in charge of the intellectual property section.