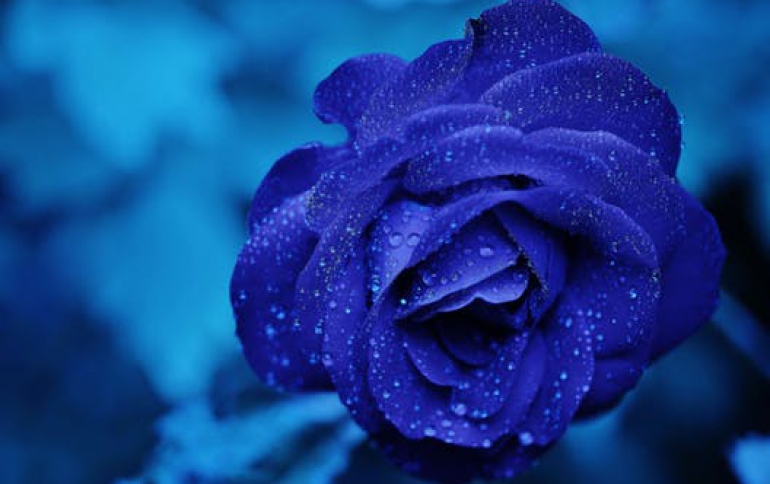 Japan Decides Against Single-Copy Restriction of Digital TV Recordings
The Japanese government has been considering to allow consumers to make more than one DVD copies of their favorite digital TV programs. Currently, owners of DVD recorders are allowed to make a single DVD copy of the digital TV programs, due to the applied digital content protection restrictions (CPRM). A digital TV program recorded on the hard-disk of a DVD recorder can be copied to DVD or another device just once. When the content is copied, the original data in the hard disk is deleted.

But this led to a flood of complaints about digital data being lost after a period of time, in case where consumers used low quality DVD media for their recordings.

According to the Japanese Asahi Shimbun newspaper, the government was in talks with the Japanese Telecommunications Council, and accepted the proposal to allow consumers to make up to 10 copies of a DVD with digital TV content. The decision was made despite the objections of the various copyright organizations, which are wary of unauthorized copying, asking for a proposal that would allow copying TV programs in a lower video resolution.

Electronics makers are expected to release DVD recorders and other devices that are compatible with the new copying regulations next year. Current owners of conventional DVD recorders will have to buy new equipment to take advantage of the new regulations.

The regulations will also allow users to copy TV programs from the hard disk of their recorders to either portable players of game consoles. However, content already copied/transferred will not be allowed to be copied again.