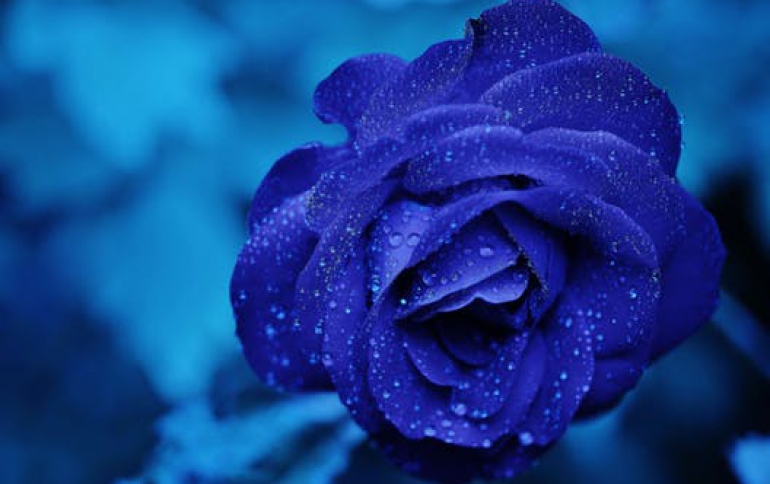 Internet Explorer 8 beta 2 Available in August
Microsoft Chairman Bill Gates announced at Microsoft's Tech•Ed North America 2008 Developers conference the release timing for Internet Explorer 8 beta 2. Gates also announced a technical collaboration with IBM, availability of Silverlight 2 beta 2, and the launch of the Microsoft project code-named "Velocity," a distributed in-memory application cache platform.

Internet Explorer 8 beta 2 will be available this August in 20 languages worldwide. Internet Explorer 8 is the next version of Microsoft's browser, and in beta 1 it delivers significantly improved standards support and developer platform investments with enhanced user experiences. Beta 1 for Internet Explorer 8 is currently available and is focused on Web developers.

Silverlight 2 beta 2 will be available this week. The latest version of Microsoft's cross-browser, cross-platform and cross-device plug-in for delivering rich interactive applications for the Web is now available with a commercial Go Live license.

To help developers take full advantage of Silverlight, Microsoft also released Expression Blend 2.5 June 2008 Preview and Microsoft Silverlight Tools beta 2 for Visual Studio 2008.

Microsoft also announced an alliance with IBM that will simplify application development for enterprise teams working in heterogeneous environments. IBM and Microsoft have agreed to work together to integrate IBM DB2 database access with Visual Studio Team System 2008 Database Edition.

The first CTP (community technology preview) of the Microsoft project code-named "Velocity," is a distributed, in-memory application cache platform that makes it easier to develop scalable applications needing frequent access to disparate data sources. Large clusters of machines can be integrated into a single cache, providing high availability to data.

Lastly, Bill Gates talked about Microsoft's "Oslo" unified modeling platform. "Oslo" will be used by future versions of Visual Studio, Microsoft System Center, BizTalk Server and Microsoft SQL Server. "Oslo" will include visual modeling and composition tools, a foundational repository built on SQL Server 2008 for managing application metadata, and a new, declarative modeling language to enable interoperability of models between tools and domain-specific modeling notations.