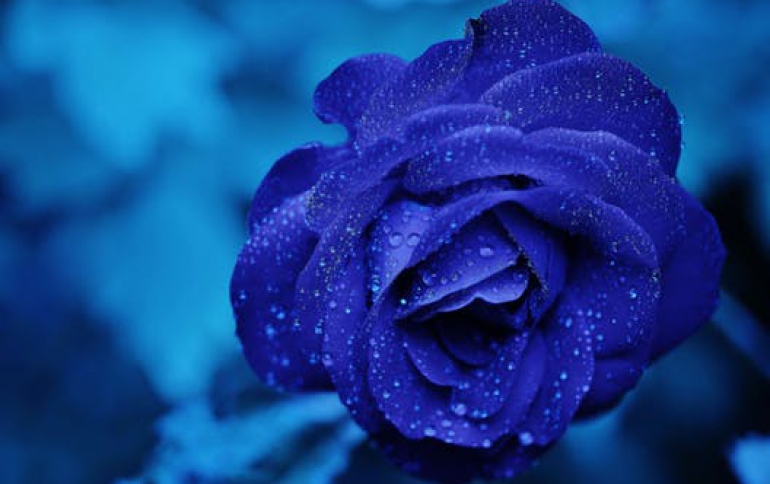 Intel Eliminates Use of Lead from Future Microprocessors
Intel today announced that its future processors, beginning with its entire family of 45 nanometer (nm) high-k metal gate (Hi-k) processors, are going 100 percent lead-free. The Intel 45nm Hi-k family includes the next-generation Intel Core 2 Duo, Core 2 Quad and Xeon processors, and the company will begin 45nm Hi-k production in the second half of this year.

"Intel is taking an aggressive stance toward environmental sustainability, from the elimination of lead and a focus on greater energy efficiency of our products to fewer air emissions and more water and materials recycling," said Nasser Grayeli, Intel vice president and director of assembly test technology development, Technology and Manufacturing Group.

Lead is used in a variety of micro-electronic "packages" and the "bumps" that attach an Intel chip to the packages. Packages wrap around the chip and ultimately connect it to the motherboard. Different types of packages are used for processors targeted at specific market segments, including mobile, desktop and server. Package designs include pin grid array, ball grid array and land grid array, and all are 100 percent lead-free in Intel's 45nm Hi-k technology generation. In 2008, the company will also transition its 65nm chipset products to 100 percent lead-free technology.