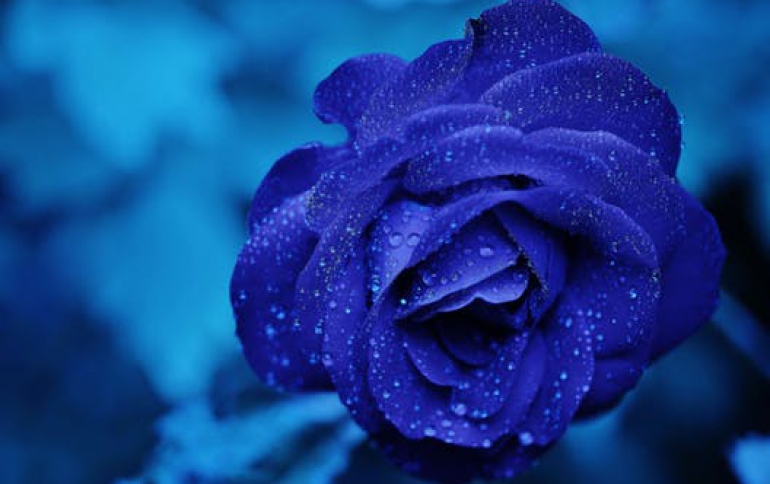 Inlet Technologies Launches OCEAN, First Encoding Platform Optimized for Windows Media High-Definition Video
Inlet Technologies announced today the launch of the first professional encoding platform optimized for Windows Media High-Definition Video (WMV HD). Inlet's Optimized Compression, Encoding and Analytics (OCEAN)(TM) platform is the first and only professional encoding platform optimized specifically for content creation and distribution. OCEAN combines the leading advanced compression encoding format with comprehensive pre-processing and measurement capabilities to enable intelligent compression and analytics, resulting in high-quality HD content with significantly reduced file sizes.

"Incredible detail and clarity define the engaging entertainment experience of high-definition. But this immersive experience is also data-intensive, challenging content creators to produce and distribute high-quality HD content within their existing infrastructure and workflows," said Neal Page, president and CEO of Inlet Technologies and recognized expert in digital media encoding. "The OCEAN platform provides a critical foundation on which Inlet will build both software and hardware solutions to enable intelligent, real-time encoding of WMV HD for the broadcast and post-production markets."

WMV HD offers up to a 3x quality per bit improvement over standard MPEG-2 encoding. Inlet Technologies has joined with Microsoft to deliver the benefits of this emerging standard to high-definition content creators.

"Encoding is a critical component of creating and delivering high-quality WMV HD content, and it demands dedicated, professional solutions," said Steve Sklepowich, Group Manager at the Windows Digital Media Division at Microsoft Corp. "With the introduction of the OCEAN(TM) platform and its forthcoming hardware and software solutions, Inlet Technologies is poised to play a key role in the continued advancement of HD content production on the Windows platform."