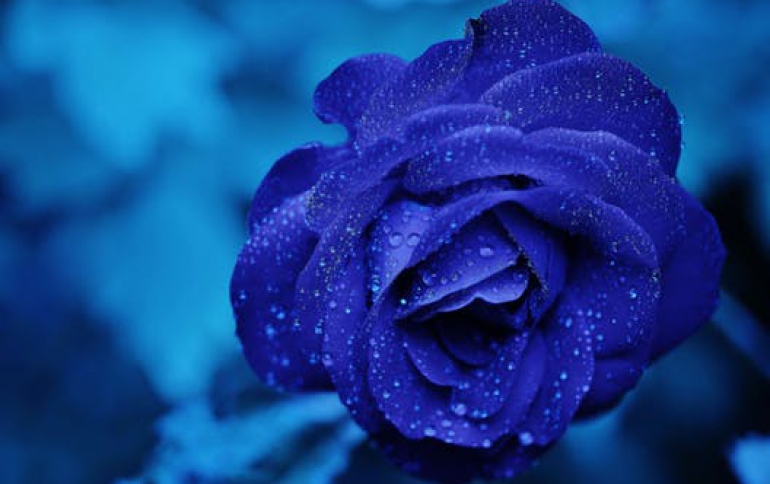 Industry Concerned BT Holds A Network Monopoly Position
Thirty years after the start of telecoms competition in the UK and ten years after the formation of media regulator Ofcom, the UK Competitive Telecommunications Association (UKCTA) has called on Ofcom to review the market and reassess its priorities for the next ten years to ensure the UK communications sector remains competitive. BT's network business Openreach, which manages the national telecoms network, continues to dominate the business end of the market.
A recent YouGov survey for UKCTA has highlighted low awareness amongst consumers over the role that Openreach, BT's network business, plays with many confused over who is actually responsible when things go wrong with their broadband or telephone service. A proportion of businesses also believe that Openreach has restricted choice in the market meaning the needs of business users have often fallen behind domestic customers.
UKCTA said other companies should be allowed to lay their own cables in BT ducts and use their own equipment to control BT cables, saying it would improve service and encourage innovation.
The group, which includes firms such as Sky , EE, TalkTalk, Virgin Media and Vodafone, also said many consumers did not know who was responsible for the network when services were disrupted.
UKCTA's Domhnall Dods said: "Thirty years ago we saw the start of a new era in the UK telecommunications market. Although increased competition now helps manage the issues of pricing and consumer protection in today's broadband market, the greater issue of BT's market dominance remains. We believe Ofcom and its new CEO should review its agenda and target the root causes of this remaining market power, including the way the core BT platform is regulated. The UK's consumers and businesses cannot afford for Ofcom to ignore the problems identified in these reports."