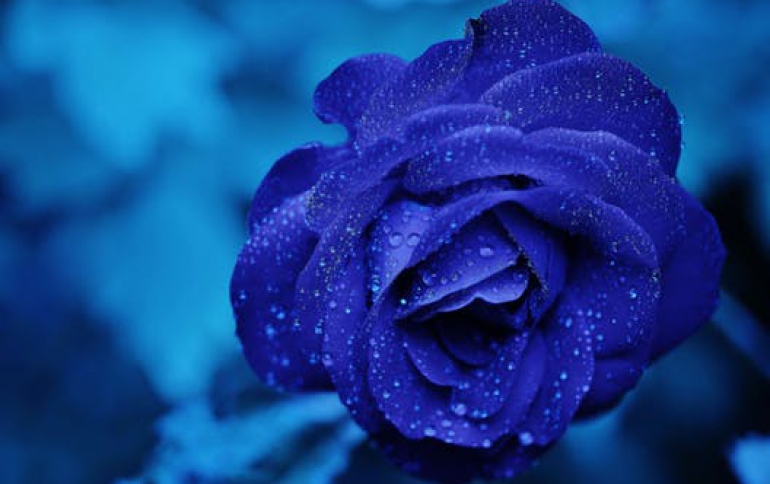 Hynix Announces First 2Gb Mobile Low Power DDR2 DRAM
Hynix Semiconductor announced that it has developed the world?s first 2Gb (Gigabit) Low Power DDR2 DRAM for mobile applications using the company?s leading edge 40nm class process technology. This product works at 1,066 Mbps (Megabits per second), which is the fastest speed among the current mobile DRAM solutions and provides a high density mobile DRAM solution in MCP (Multi Chip Package) or PoP(Package on Package) types. The device operates at such a low voltage of 1.2V and processes up to 4.26GB (Gigabytes) of data per second with a 32-bit I/O, providing high bandwidth. It also consumes 50% less power than existing mobile memory solution, Hynix said.
The product meets JEDEC standards and is designed for the use in the next generation Smartphone, Smartbook and Tablet PC applications. Hynix plans to start volume production of this product in the first half of this year in order to meet the increasing demand on high density mobile DRAMs for high performance mobile applications.