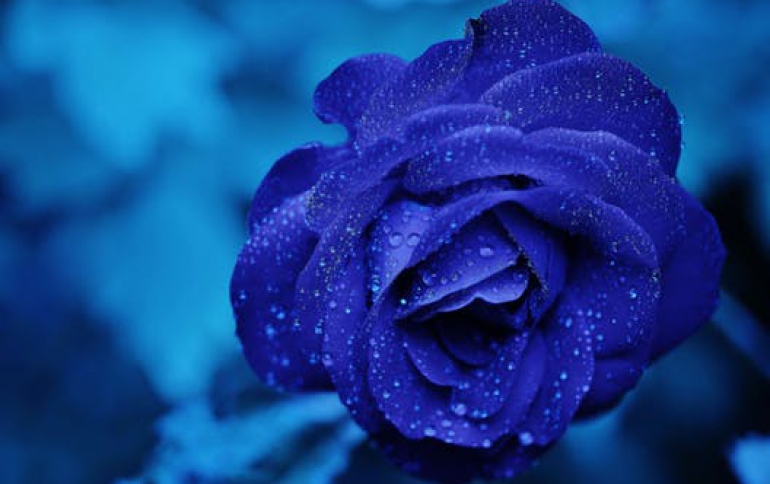 Hitachi Introduces Flat Panel LCD Television at CEDIA EXPO 2004
Hitachi America today announced the company's first UltraVision(TM) CineForm(TM) flat-panel LCD television, the 32HDL51, at CEDIA EXPO 2004. Unveiled in 2004, the UltraVision CineForm series includes LCD, plasma and LCD rear-projection technologies in screen sizes up to 70 inches. Hitachi's signature CineForm Series features a sculptured gloss black frame that incorporates in-plane speakers for a clean, contemporary look that minimizes the non-picture area and emphasizes the image presentation.

The 32-inch HDTV is digital cable-ready, CableCARD compatible and features Hitachi's convenient Quick Start Seamless HDTV and dual NTSC tuner technology. For the maximum in connection compatibility, the set also features dual HDMI and dual IEEE1394 with basic audio-video control interfaces. The thin form factor (3 3/8 inches) and attractive industrial design add a brilliant HDTV experience into any living space -- whether mounted on a wall or set on a tabletop. For improved color and detail reproduction, the new LCD HDTV includes Hitachi's latest generation VirtualHD(TM) 1080p processor.

"Because of its technology enhancements and aesthetic quality, the 32HDL51 is an ideal system for viewing the dominant 1080i HDTV format in any room of the house," said Bill Whalen, senior product manager, marketing, Hitachi America, Ltd., Home Electronics Division. "Conventional processing systems produce images with a lower resolution, along with more noise and artifacts. Because the 32HDL51 is equipped with Hitachi's proprietary VirtualHD processor, the picture has finer detail and a more seamless picture quality."

Additional picture enhancements include automatic 26-point advanced video processing, three high-definition aspect modes, six standard-definition aspect modes, New Digital Color Management II and HD Digital Window(TM) Split Screen, adjustable color decoder, four-color temperature memory, four-step back enhancement and digital 4MB 3D Y/C comb filter.

Additional features include an anti-reflective high contrast screen, Hitachi's new Learning AV NET III, new illuminated Roll-and-Click remote, Day and Night memory by input with timer, photo memory card USB input and power swivel tabletop stand.

The 32HDL51 will retail for $4,499.99 and will be available in Q3 2004.