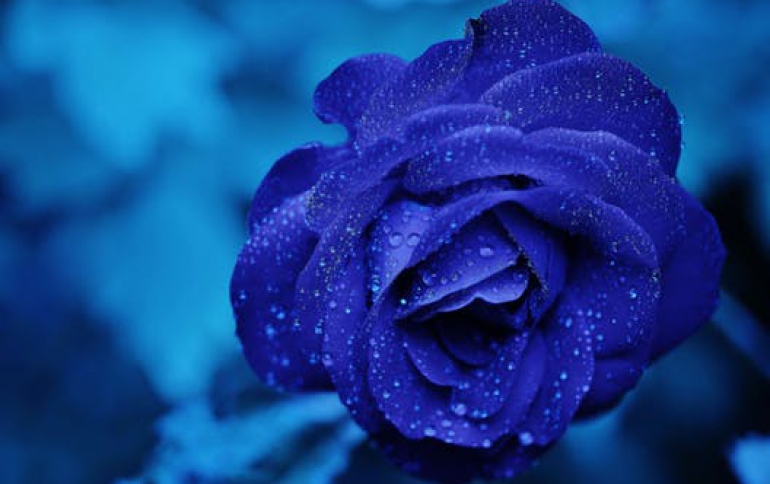 Hitachi and Matsusita adopting IPv6 technology
Hitachi Ltd and Matsushita Electric Industrial Co, Ltd have decided on a standard they will promote for Internet-linked consumer electronics adopting IPv6 technology with a view to improving their connectivity. IPv6 is a next-generation Internet communications system developed to overcome the shortage of IP addresses, a problem created by the explosive growth of the Internet.

The standard is related to IPv6 options and prescribes types of encryption and recognition algorithms. The two companies plan to propose to the IETF, the Internet technology standardization organization, its use as a new industry standard.

Hitachi and Matsushita announced in May 2001 a policy on joint development of IPv6, and the latest announcement is considered to be one of the achievements under the business alliance toward that end.

As another achievement related to the joint project, the two companies have developed a means to process the IPv6 protocol with home appliances incorporating microcomputers. Portions of the protocol processing will be handled by coprocessors. This system is said to speed up the processing by more than 10 times as compared with regular software processing by microcomputers.

Also, Hitachi and Matsushita plan to commercialize microcomputers with IPv6 protocol processing functions (so-called IPv6 chips).

Details of the plan will be announced shortly. The new microcomputers are expected to be used for IP telephones and other applications.