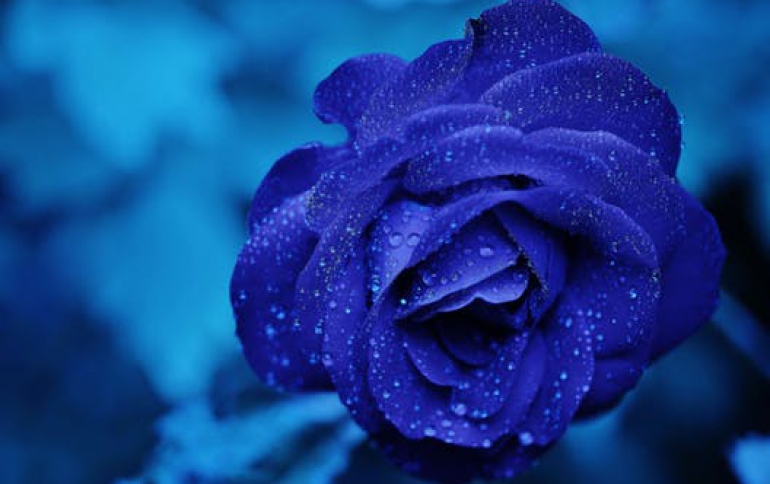 Heise ordered to remove link to Slysoft.com
A Munich court has ruled that German news site Heise Online was wrong to publish a link to Slysoft.com, a company that advertises software that can play, copy and rip protected audio CDs.
In January the German IT site received a writ from the German music industry preventing it from publishing links to the company.
A court last week ruled that, by providing a link to the company's homepage, Heise intentionally provided "assistance in the fulfillment of unlawful acts" and is therefore liable as "an aider and abettor", as described in Section 830 of the German Civil Code.
While no direct link was provided to download the software, it was easy to find - something the court found unacceptable. Heise argued that the link can also be found by using a search engine, but the court said that although the publisher has a right to provide these links, the provisions of copyright law limit the freedom of the press.
Originally, Heise was also held responsible by the record industry for "advertising for the sale of illegal goods" and for providing "instructions on how to get around anti-piracy measures", but the court dismissed these accusations.
More importantly, the court ruled that the music industry did not have the right to prevent the article from being published altogether.
The court specified the amount in dispute at €500,000, which reflects the "considerable profit losses" that may have arisen as a result of the publication of the links. However, Heise is not required - as yet - to compensate the music industry. It is unclear whether the music industry will try and sue Heise again for damages. Heise is considering appealing the case.
From The Register