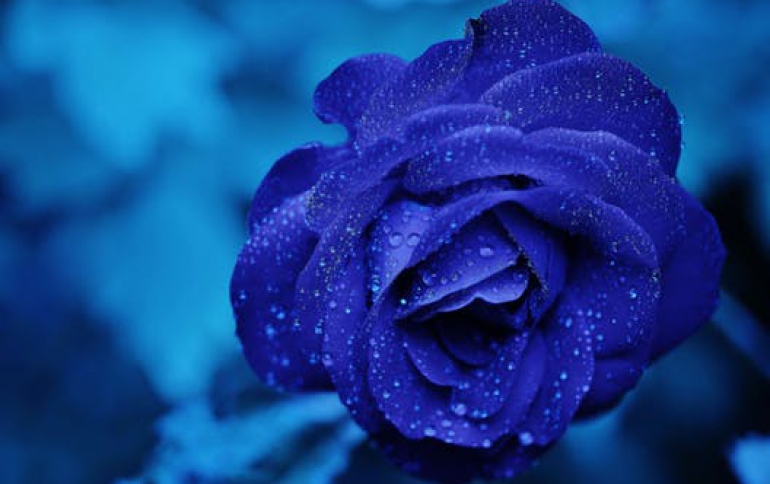 HDJ-C70 Added to Pioneer's Line-up of Professional DJ Headphones
Pioneer today introduced the HDJ-C70 professional on-ear headphones intended for DJs who prefer a headset that is lightweight and can produce audio with more impactful bass and clear frequencies. The new HDJ-C70 model sets itself apart from other Pioneer HDJ offerings with the use of smaller, more compact ear cups, rotatable arms, interchangeable parts, and a minimalistic look.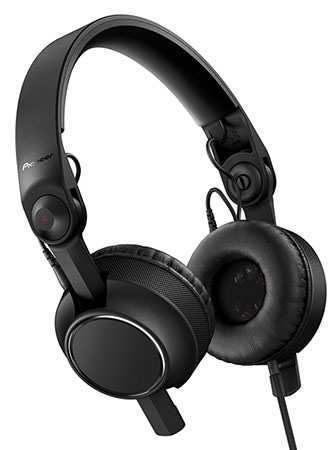 The HDJ-C70 utilizes large 40mm drivers specially tuned to produce the lower bass frequency region in music. The combination of large 40mm drivers, copper-clad aluminum wire (CCAW) voice coils, neodymium magnets, and 2,000 mW input capacity helps to generate clean and clear audio output with increased bass response.
The new headphones are also designed to help minimize loud background noise, often found in loud environments such as a DJ booth, by utilizing a special sound-isolation "air chamber" integrated into the housing of the earpiece. The air chamber also helps to isolate low and mid frequencies resulting in better defined mid-bass/mid-range sound output.
The headband of the HDJ-C70 is made of a polyamide resin to accommodate the constant pulling and twisting of the headphones by users. The ear cup housing also utilizes a ridged rubber ring for improved grip of the headphones and reduced chances of slipping.
For comfortable wear and to fit different head sizes the ear cups of the HDJ-C70 are designed to move vertically along the slider arms, offering a total of 15 different positions. Furthermore, the slider arms can be rotated up to 90 degrees in each direction.
Furthermore, the HDJ-C70 features interchangeable parts for greater longevity. The headband, earpads, housing, cushion and cables can be removed and replaced (parts sold separately). The headphones are pre-installed with a 1.6m straight cord that can also be swapped with a 1.0m coiled cord (included). A compact carrying pouch for added protection and convenience comes with the unit.
The Pioneer HDJ-C70 headphones are available in October with a suggested price of $239.
| | |
| --- | --- |
| Form | Fully enclosed dynamic stereo headphones |
| Frequency range | 7 ~ 32,000 Hz |
| Impedance | 40 Ω |
| Output sound pressure level | 100 dB |
| Maximum output sound pressure level | 120 dB |
| Maximum input | 2,000 mW |
| Unit aperture | φ 40 mm dynamic type (tentative) |
| Connection cord | 1.6 m stereo cable, 1.0 m curled cable (3.0 m when extended) |
| Plug | φ 3.5 mm stereo mini plug (tentative) |
| Weight | 195 g (not including cord) |
| Accessories | φ 6.3 mm stereo adapter plug (screw-type), carry case, screwdriver for cord replacement |