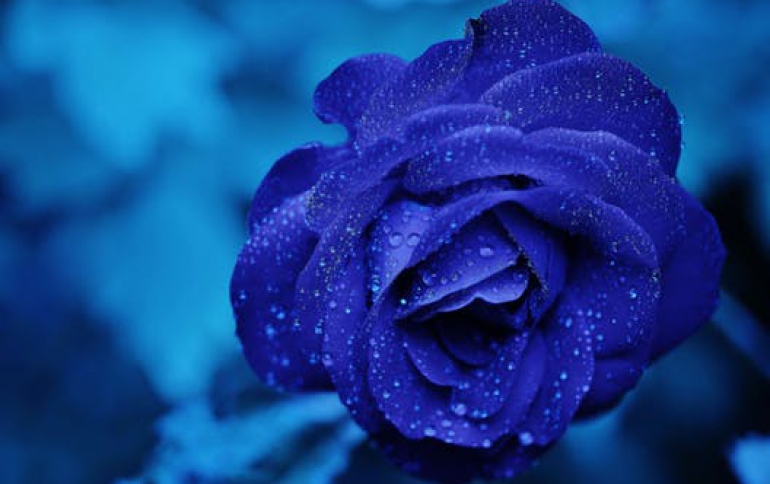 Google Play Is Coming Back To China: report
Google is looking to return to mainland China as early as this fall following a five-year absence, tech website The Information reported on Friday. The company hopes to get Chinese government approval for a China version of its Play store mobile app, The Information reported, citing people familiar with the plan.
The tech giant is also planning to extend support of a version of Android for wearable devices in the country, The Information cited one of the people as saying.
Chinese authorities have banned access to Google Play in the country claiming that Google was not complying with China's Ministry of Industry and Information Technology requirements
Google did not provide any comment.