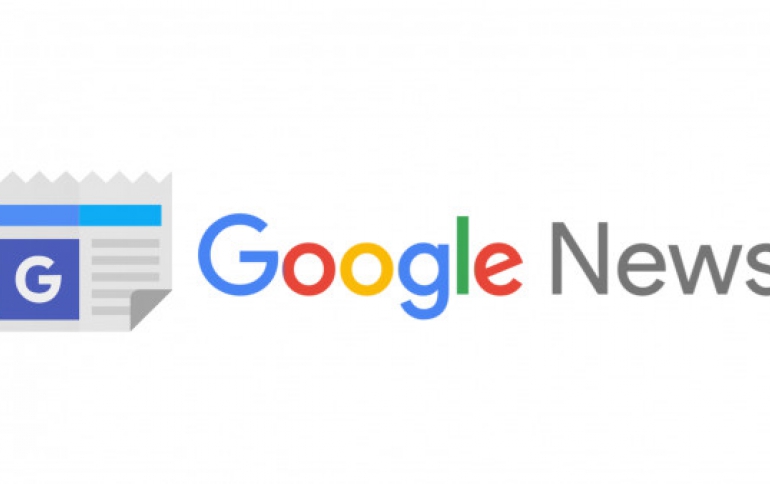 Google News Won't Show Snippets to French Users
Google will stop showing news snippets from European publishers on search results for its French users, complying with a new European copyright law, the company said on Wednesday.
"If you are in France, you may see that some results look different" without a preview or snippet of the article and a small image that can help users to decide whether to click directly to a publishers' site, Google said in blog posting on Wednesday. Google will only show French users a snippet or an image from a European publisher with explicit consent.
Google's relationships with publishers have led to legal action, long European Union antitrust investigations and a EU copyright directive that allows news publishers seek licenses and payment from Internet sites that display their articles. Publishers argue that they are unfairly losing ad revenue to Google because it shows their content without payment. France is the first country to implement the new copyright rules by making legal changes next month.
Google said earlier this year it might pull its Google News service from Europe if publishers were required to demand money for the use of snippets.
The final EU rules approved earlier this year allows publishers to waive their rights and let Google use their content free of charge.
News publishers in Europe get more than 8 billion visits from Google every month. The referrals can help publishers to increase revenue from advertising or subscriptions.