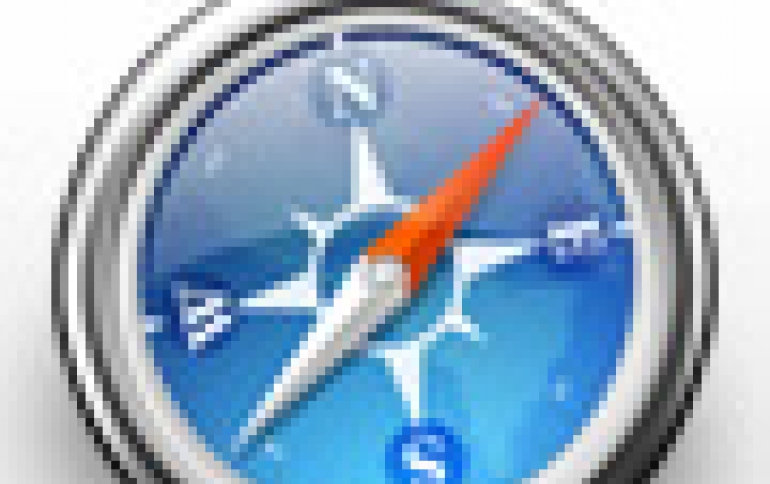 Google Bypasses Apple Privacy Settings
Four advertising companies circumvented Apple's protection, after it was revealed the Internet giant?s ad-targeting cookies bypassed track-blocking software on Apple?s web browser for iPhones and computers. Cookies from Google three online ad firms slipped past tracker-blocking safeguards on Apple's Safari browser, Stanford University graduate student Jonathan Mayer said in a
blog post
.
"Some privacy researchers and advocates have characterized the interplay between third-party web trackers and browser privacy measures as a 'cat and mouse game' or 'arms race,'" Mayer said.
Safari is the default browser on iPhones and Macintosh computers. The Apple browsers are pre-set to block tracking cookies.
Google discontinued use of the offending cookies after Mayer's findings went public.
Google last year began using cookies in Safari browsers to let people signed into Google accounts get personalized services, such as being able "+1" ads or other online content as likeable for friends at its online social network.
Specialized cookies were crafted to be set temporarily in Safari browsers to check whether a user was signed into a Google account and had opted for personalized services such as social ads from DoubleClick.
The plan was purportedly to provide users personalization they requested while disclosing no information about them to Google-owned ad firm DoubleClick.
Privacy advocates lashed out at Google, accusing the company of trampling on people's privacy and calling for an investigation.
"Google has clearly engaged in 'unfair and deceptive' practices," said Consumer Watchdog privacy project director John Simpson, Consumer Watchdog?s Privacy Project director.
"They have been lying about how people can protect their privacy in their instructions about how to opt out of receiving targeted advertising."
Consumer Watchdog fired off a letter to the U.S. Federal Trade Commission calling for an investigtion.
Vibrant Media, a contextual advertising network that primarily offers in-text and display advertising, also 'deliberately' circumvents Safari?s third-party cookie blocking feature, according to Mayer's research.
Media Innovation Group (MIG), another advertising technology provider was also under fire.
"We found that some MIG advertising content included a script that circumvents Safari?s cookie blocking feature," Mayer said.
PointRoll, a rich media advertising company owned by Gannett, is also featuring a cookie helper script that circumvents Safari's cookie blocking.