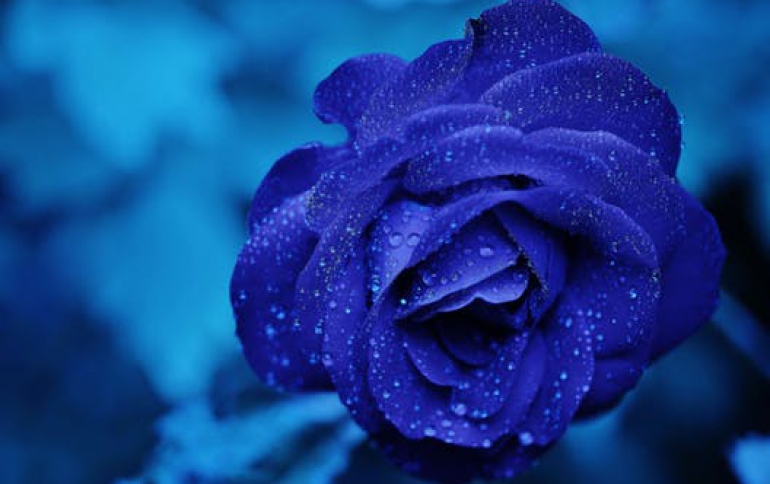 Garmin VIRB Ultra 30 4K Action Camera Is Listening To You
Garmin today announced the VIRB Ultra 30, a waterproof action camera with the power to shoot Ultra HD footage at 4K/30fps. Conveniently lightweight, the VIRB Ultra 30 is rugged, features high precision sensors and GPS, and automatically gathers G-Metrix data to show how far, how high, and how fast users live their adventures. The VIRB Ultra 30 introduces a suite of features. This includes voice control -- users can now speak several straightforward commands to the action camera, such as "OK Garmin, start recording," or "OK Garmin, remember that," to tag specific moments from recordings that can be reviewed later on.
The camera also features an LCD color touchscreen, one-touch live streaming, 3-axis image stabilization, and more.
Shooting Ultra HD video at 4K/30fps or securing slow motion video at 720p/240fps, is complimented by the action camera's ability to capture still photos using 12MP. In addition, smooth 3-axis image stabilization maintains steady footage regardless of the terrain. The VIRB Ultra 30 accepts one microSD card and includes a high-sensitivity microphone that records every moment – even when the action camera is secured in the included waterproof case.
The VIRB Ultra 30 ships now globally through Amazon with a suggested retail price of $499.99.