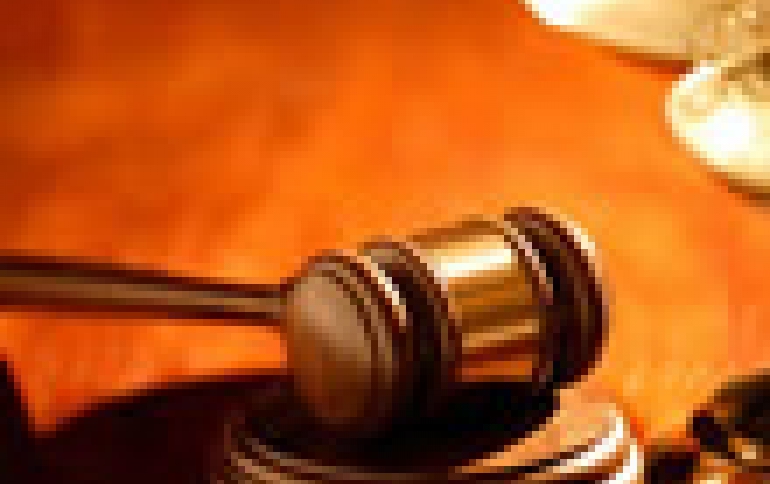 French Court Tackles Streaming and Download Sites
A Paris court has ordered Internet access providers and search engines to block access to a number of websites providing illegal copies of copyrighted films and TV shows. A Paris court ruled on on Thursday that French telecommunications firms and Internet search engines including Orange and Vivendi's SFR, Google, Microsoft and Yahoo, must cut off access to 16 websites offering access to illegal copies of copyrighted videos.

Five film and television industry bodies are supporting the lawsuit, which was filed in 2011.

The court ruled that French sites Allostreaming, DPstream and a whole list of other websites were "entirely or nearly entirely dedicated to copying audiovisual productions without the consent of their authors".

The ruling orders internet access providers to block access to those websites for their French customers. In addition, search engines including Google, Yahoo and Microsoft?s Bing must remove search results linking to those websites.

The ban must be in place within two weeks and will last one year.

The decision can be appealed by the companies affected.

Google said it was disappointed and would evaluate whether to appeal. "We will continue to work with content owners to help them combat piracy across Google's services," said the company.

Orange, France's largest Internet provider, said it would apply the decision.