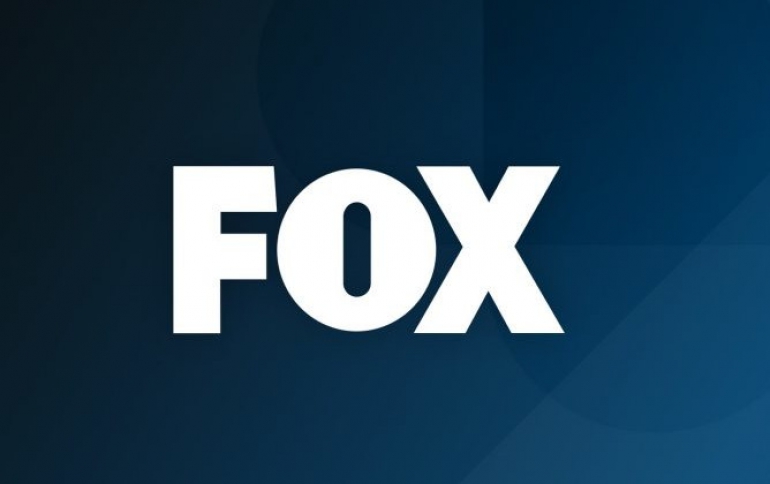 FOX Teams Up With AWS for 8K Content Delivery
Amazon Web Services, Inc. (AWS) and Fox Corp. have signed a multi-year strategic collaboration agreement to use AWS's portfolio of services, infrastructure, and professional services organization to enable a new cloud-based media production and delivery platform.
The integrated platform for broadcast and digital video services will distribute FOX's sports, news, and entertainment television content to multi-channel video programming distributors, to more than 200 affiliate stations, and to over-the-top (OTT) providers, marking the first time that a single platform will be used to deliver both traditional broadcast and direct to consumer streaming services. It will also underpin FOX's production facilities in Tempe, Los Angeles, New York, and Charlotte.
In addition, FOX will be using the first AWS Local Zone within its operations, a new type of AWS infrastructure deployment that places compute, storage, database, and other select services closer to customers for applications in particular locations where their customers expect single-digit millisecond latency.
FOX will use AWS Media Services to deliver its linear broadcast workflows to cable television systems, direct broadcast satellite operators, and telecommunication companies, and to distribute its internet-based over-the-top (OTT) content directly to consumer streaming services.
AWS Outposts, fully managed and configurable compute and storage racks built with AWS-designed hardware, will enable FOX to run compute and storage on-premises in FOX production facilities for video processing, including linear video editing and picture graphics workflows. This will enable FOX's creative teams to have the lowest possible latency, which is critical for video production delivery.
By using AWS analytics services, including Amazon Kinesis, and machine learning services such as Amazon SageMaker to enhance live video streams and enable a real-time data capabilities, FOX will deliver new products and services.