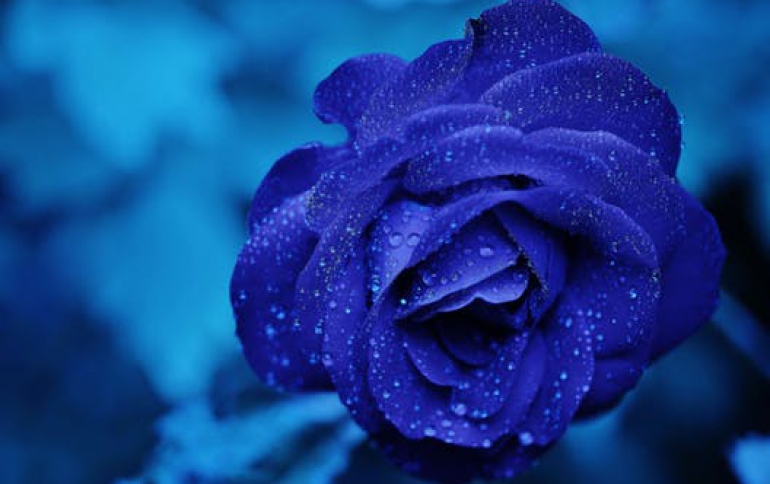 Foursquare for Windows 8 Now Available
Foursquare for Windows 8 is now available in the
Windows Store
. With Foursquare, you and your friends can check in to the places you visit, share and saving your favorite places. Over 35 million people worldwide use Foursquare and have checked in over 4 billion check-ins. With all this data from people checking in, sharing and saving their favorite places, as well as ratings and tips ? Foursquare has become a discovery engine for new places with personalized recommendations and deals based on where you, your friends, and people with similar tastes have been.
When you first log in to Foursquare for Windows 8, you'll see your last check-in displayed right up front. It will also use your location to show you places of interest near-by. You can swipe from the bottom or right-click to bring up the app commands ? for quick access to your lists, friends, or to check-in to some place.
By navigating to the right in the app, you will see these places near you grouped by what's trending (based on where people are right now), best-rated places (based on a ton of signals, like repeat check-ins, and likes) and other places that might be of interest. If you navigate to your left in the app, you will see these places on an interactive map which can be filtered. By bringing out the Search, you can search for a specific place or type of place. And you can go even deeper on a specific place by tapping or clicking again.
When you are looking at a place you get all the details you need such as address (which you can click or tap to open in the Maps app on Windows 8) as well as website, Twitter account, phone number and more. There is also the rating for the place as well as the hours the location is open.
You can also see how people are currently checked in, how many times you have checked in and total check-ins. And you get a collection of other relevant places nearby by navigating further right which can be helpful. You can also view all the lists that the place is listed on.