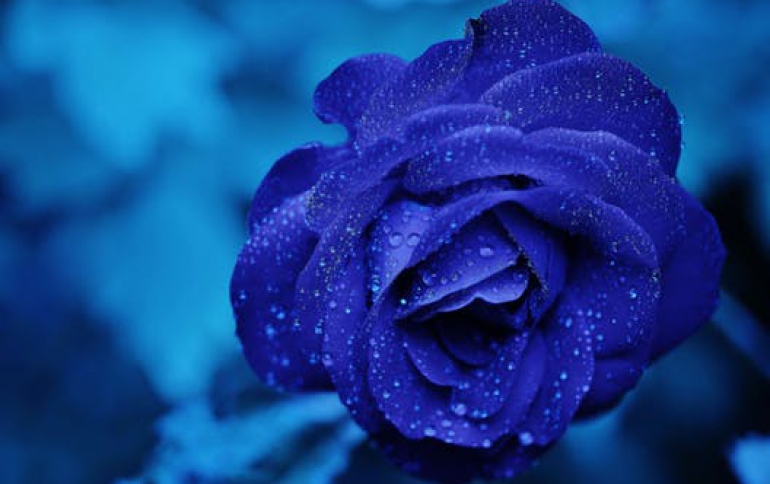 First "Star Wars" Film Heads to DVD
George Lucas' science-fiction saga will begin its transition to DVD with the Oct. 16 release of a two-disc set for ``Star Wars: Episode I - The Phantom Menace,'' Lucasfilm Ltd. and 20th Century Fox said Tuesday. The ``Star Wars'' films are among the most eagerly awaited films that have yet to appear on DVD. There still are no immediate plans for DVD release of the three original installments, ``Star Wars,'' ``The Empire Strikes Back'' and ``Return of the Jedi.''

``We wanted to get this first episode out,'' said Jim Ward, vice president of marketing for Lucasfilm. ``Someday, absolutely, the others will be released. We just don't know when.''

``The Phantom Menace'' DVD set will include audio commentary by Lucas, an hour-long documentary on the making of the film, and featurettes about the plot, design, costumes, visual effects and fight scenes.

For fans, the choice DVD extra likely will be seven deleted scenes, amounting to about 20 minutes of previously unseen footage, Ward said. Since they were cut from the film, the scenes had never been completed. For the DVD, Lucasfilm and Industrial Light and Magic, Lucas' special effects operation, went back and finished them with full visual effects, Ward said.

Lucasfilm plans to release information about the content of the deleted scenes over the next few months. Ward said one of the scenes would include extended footage of the pod race, a key action sequence from ``The Phantom Menace.''

``The Phantom Menace'' sold 5 million copies in its first two days out on VHS last year. Some fans groused that it was not released on DVD, which offers better sound and image quality.

Ward said the DVD release took so long because Lucas was particular about the bonus features and was busy working on the next ``Star Wars'' installment, due in theaters next year.