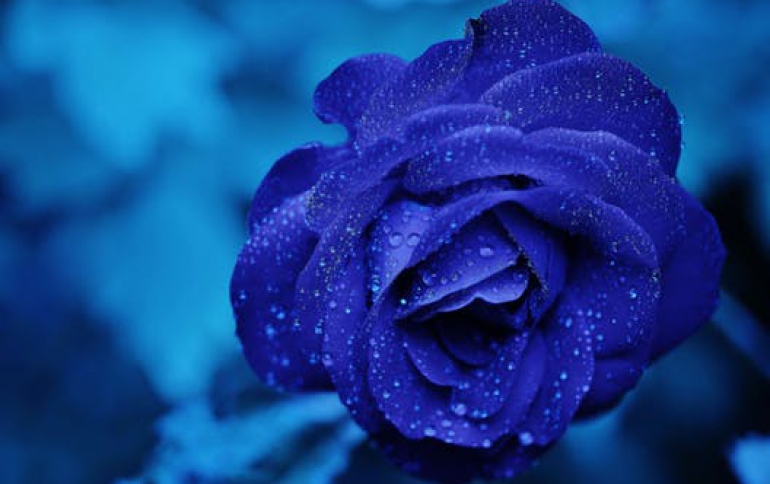 European Parliament Should Say No to ACTA, Says International Trade Committee
The European Parliament should say no to the controversial Anti-Counterfeiting Trade Agreement (ACTA), said the International Trade Committee in a vote on Thursday. Nineteen MEPs voted against ACTA, and twelve in favour, with no abstentions.

"I welcome the result of today's vote. I am pleased that the committee has acknowledged the problems I have identified in my report and has followed my recommendation to reject ACTA," said David Martin, after the vote results were announced.

ACTA was conceived as a way to halt the transfer of counterfeit goods — both tangible and digital — between nations.

The Parliamentary plenary vote on the treaty is now scheduled for July 3.