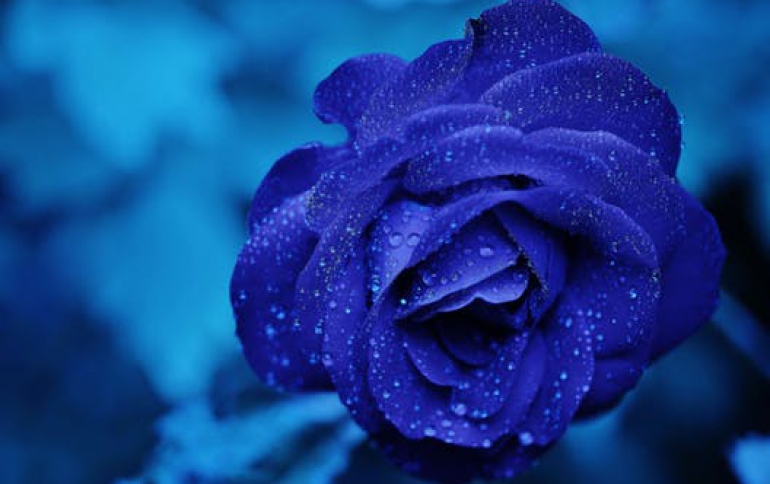 Europe Seeks Feedback on Commitments Offered by Amazon in e-book Investigation
The European Commission is inviting comments on commitments offered by Amazon to address competition concerns relating to parity clauses in contracts with publishers.
The Commission has concerns relating to certain parity clauses contained in contracts between Amazon and publishers. These clauses, sometimes referred to as "most-favoured-nation" or "MFN" clauses, require publishers to inform Amazon about more favourable or alternative terms offered to Amazon's competitors and/or offer Amazon similar terms and conditions than to its competitors. This requirement includes forcing publishers to also offer to Amazon any new alternative business models, such as using different distribution methods or release dates, or making available a particular catalogue of e-books.
The Commission considers that Amazon's behaviour may violate EU antitrust rules that prohibit abuses of a dominant market position and restrictive business practices.
To address the Commission's competition concerns, Amazon has offered the following commitments:
Not to enforce (i) any clause requiring publishers to offer Amazon similar terms and conditions as those offered to Amazon's competitors or (ii) any clause requiring publishers to inform Amazon about such terms and conditions. This commitment would cover in particular terms and conditions concerning business models, release date and catalogue of e-books, features of e-books, promotions, agency price, agency commission and wholesale price. Amazon would also notify publishers that it would no longer enforce such provisions.
To allow publishers to terminate e-book contracts that contain a clause linking discount possibilities for e-books to the retail price of a given e-book on a competing platform (so-called Discount Pool Provision). Publishers would be allowed to terminate the contracts upon 120 days' advance written notice.

Not to include, in any new e-book agreement with publishers, any of the clauses mentioned above, including Discount Pool Provisions.
The commitments would apply for a period of five years to e-book agreements throughout the European Economic Area. Amazon would appoint a Trustee to monitor Amazon's compliance with the commitments.