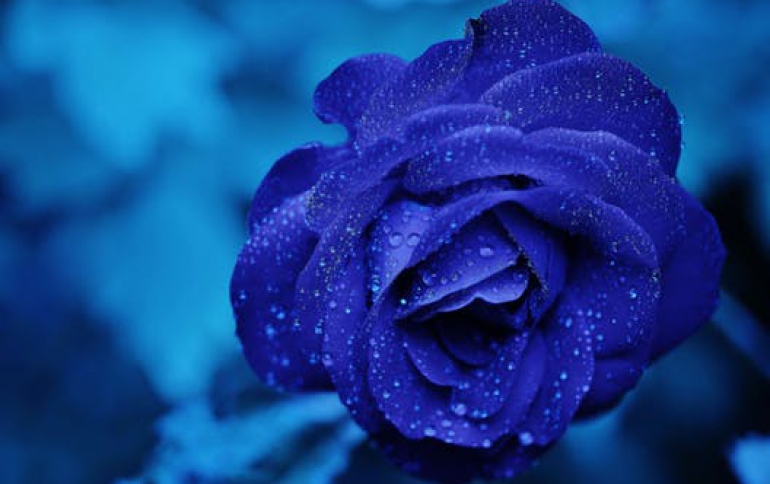 Enjoy Simultaneous Digital and Analog TV on the PC
Asus today introduced the new PCI-express TV card, the ASUS My Cinema - PE9400 Combo, which allows users to simultaneously watch and record digital and analog TV on their PCs. The device is able to support both digital (ATSC/QAM) and analog (NTSC) TV programs formats, and is embedded with a MPEG2 hardware encoder for reduced CPU loading.
With the ASUS My Cinema - PE9400 Combo, users can watch and record high-quality digital (ATSC/QAM) and analog (NTSC) TV programs on their PCs simultaneously. This card adopts the brand-new PCI Express x1 interface. The PE9400 Combo also features less CPU resource requirements through an embedded MPEG2 hardware encoder so that CPU loading can reduced. This allows users to surf the Internet and watch TV programs at the same time. What?s more, the PE9400 Combo comes with a built-in hardware noise reduction technology.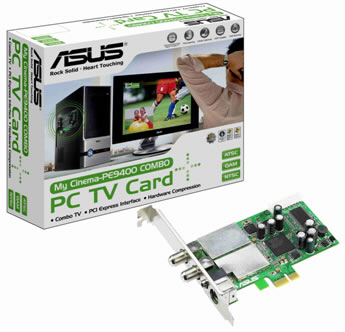 The ASUS My Cinema-PE9400 Combo combines the advantages of an analog TV receiver with a digital TV receiver. Users can watch analog TV with digital TV over the air (or digital TV through a standard coaxial cable) simultaneously. With the built-in PBP (picture beside picture) and PIP (picture in picture) functions, users can also watch either analog TV or digital TV, and record a channel, or record two different channels at the same time.
The device also provides users with the choice of viewing digital or analog TV programs, schedule recordings, editing home movies, editing and burning DVD/VCDs, listening to FM and MP3 music or sorting videos and photographs. It can also provide a means to monitor the home with the ASUS VideoSecurity Online technology for a home monitoring system.