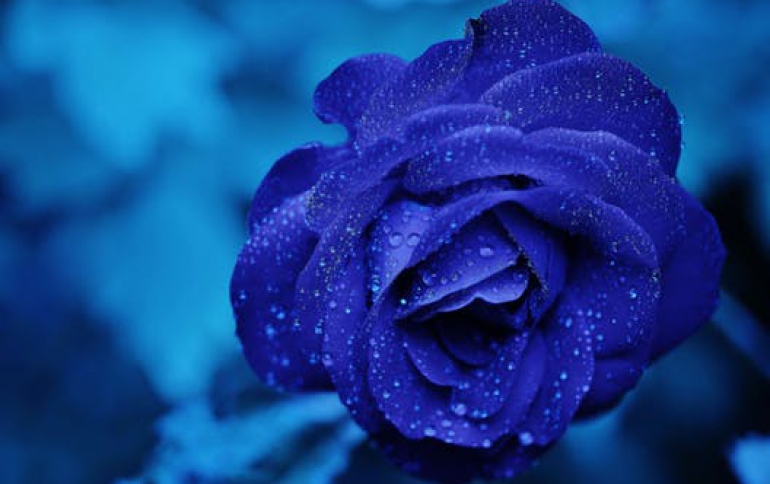 Edge Tablet To Integrate Steam
Razer's Edge Gaming Tablet will soon come preinstalled with Steam software. The
Razer Edge tablet
will come with Valve's software, enabling gamers around the world to launch their games more quickly. Min-Liang Tan, co-founder, Razer CEO, and creative director, also says that "providing users with access to Steam" will allow gamers to more easily play their preferred games.
The gaming tablet ($1,000-$1,500) was designed by PC gamers. Anounced at CES 2012, the Razer Edge is a Windows 8 mobile gaming PC designed to convert into four modes: tablet, keyboard, mobile console and home console. Key specs include Intel's 3rd generation Intel i5/i7 Core processor, Nvidia GeForce Series graphics with Optimus technology, a 10.1-inch multi-touch HD display, stereo speakers, an HD webcam, microphones, Codec supports 7.1, Dolby Home Theater v4, a 3.5 mm, 4-pole, stereo out/mic in audio jack and USB 3.0.
The first reviews for the device appeared today online and its reception has not been as promising as we expected, as most reviewers were not satisfied with the gaming experience the device offers, describing as just a fun way to play PC games.