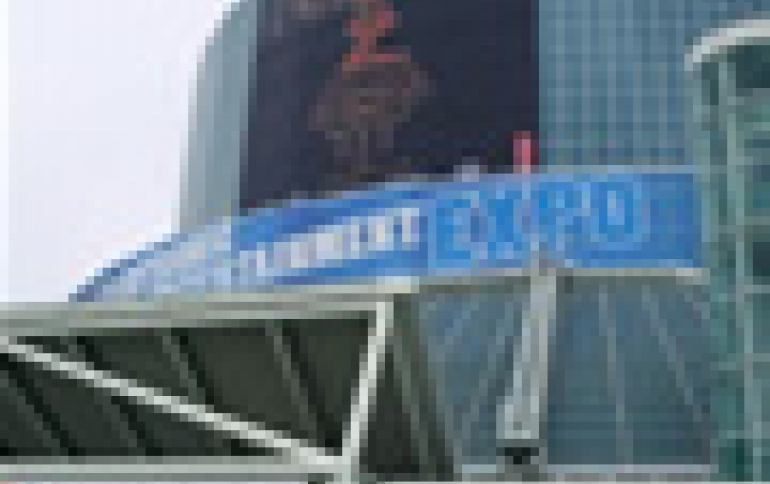 E3 Video Game Trade Show to Get More 'intimate'
The Entertainment Software Association said on Monday it will downsize and refocus its sprawling Electronic Entertainment Expo (E3Expo) video game trade show, which attendees describe as "sensory overload." The profitable show, the industry's largest, will evolve into a more intimate event focused on targeted, personalized meetings and activities, said ESA President Douglas Lowenstein.

"The world of interactive entertainment has changed since E3Expo was created 12 years ago," Lowenstein said. "It is no longer necessary or efficient to have a single industry 'mega-show."'

Game demonstrations will still be part of the down-sized show, which will stay in Los Angeles, but no longer be held at the Los Angeles Convention Center, he said.

The original intent of the E3Expo was to raise the profile of the industry and to foster relationships between game makers and retailers. As the industry has grown and matured, numerous niche trade shows have sprung up, catering to different aspects of the now-mainstream entertainment product.

While final plans are still in the works, the ESA said the show will continue its focus on press events and small meetings with media, retail, development and other key sectors.