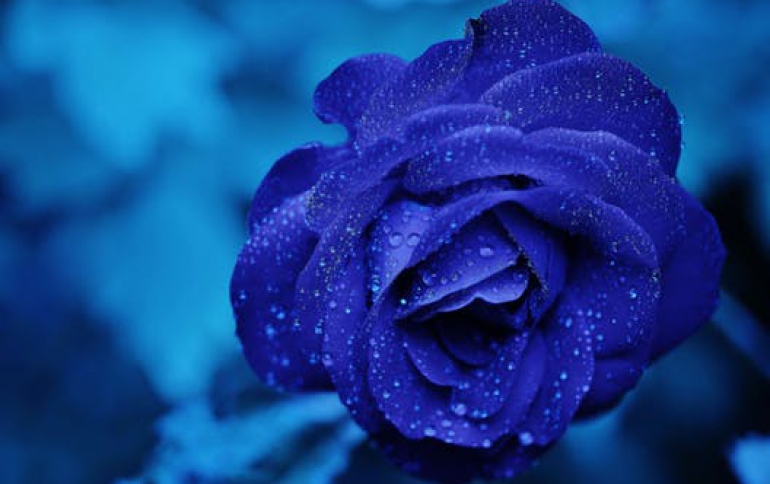 E INK Announces Color ePaper
Taiwan-based E Ink, the maker of Kindle display said it will begin selling screens that also show colors. Until e-readers are equipped with either color but highly reflective screens or monochrome (shades of gray) display. E Ink's new display, the E Ink Triton, enables color ePaper solutions, enhancing the visual experience for ePublishing markets.
For image-rich information applications showing charts, graphs, maps, photos, comics and advertising, color displays made with Triton Imaging Film enable ultra low power and high mobility devices with a paper-like experience.
In addition to 16 levels of grayscale, Triton is capable of displaying thousands of colors. And just like E Ink's grayscale ePaper products, Triton's crisp text and detailed color graphics are fully viewable in direct sunlight, the company claims.
The first e-reader with a color E Ink screen will come from Chinese manufacturer Hanvon. The e-reader will have a display that measures 9.7 inches diagonally, and readers will be able to get online through either Wi-Fi or a 3G cellular connection. It is expected to go on sale in China for about $440.
Hanvon, which sells other products such as tablets in American stores, said it might sell its newest e-reader in the U.S.
It is not clear whether the new display technology will mean a color Kindle is coming.