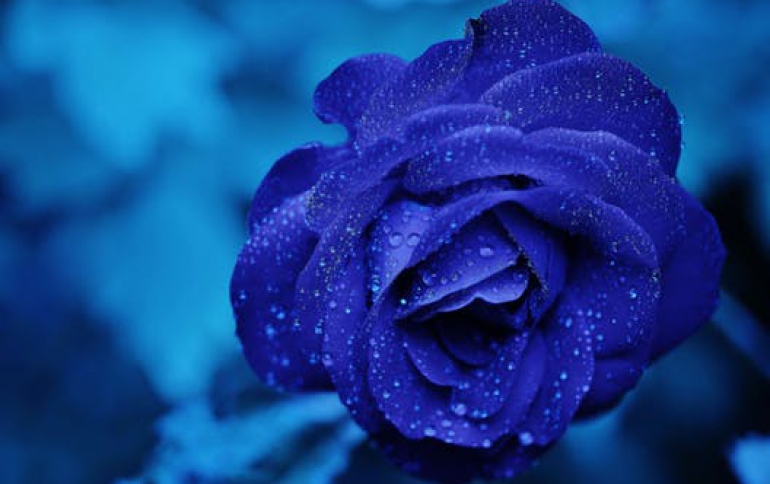 Dell launches notebook computer for gamers
Dell moved deeper into the high-end gaming computer market yesterday with a notebook computer priced at more than $2 800, pitting it against specialty PC makers like Alienware and Voodoo. Dell said that its first notebook computer specifically designed for gamers runs on a Pentium 4 or Pentium 4 Extreme microprocessor from Intel and has a top graphics card from ATI Technologies.

Users can also buy an upgrade to the graphics card, which Dell will install when it is released.

The body of the notebook, called the Inspiron XPS, will differ from the standard Dell models. The back of the 15-inch-plus monitor will come in three different bold designs including one featuring a black-and-white skull-and-bones.

Dell runs its operations at low cost and uses its supply and distribution system, in which it sells its PCs directly to customers, to undercut competition. When it enters new markets, it often cuts prices and pressures the traditional players.