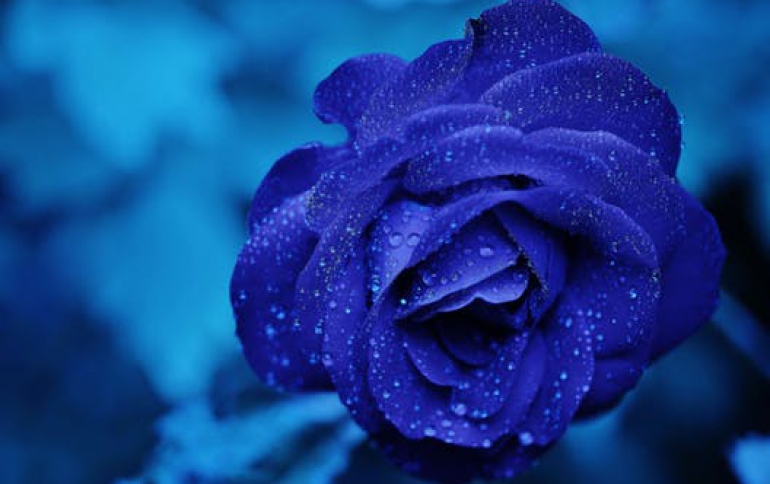 CyberLink Launches First AI Style Video Editing Plugin for Windows PC
Designed for PowerDirector, CyberLink's AI Style Plugin transforms any video into live paintings in the style of world-renowned artists.
CyberLink released the CyberLink AI Style Plugin, which works with PowerDirector 16 and uses artificial intelligence and deep learning to recreate artistic styles from the world's most renowned artists.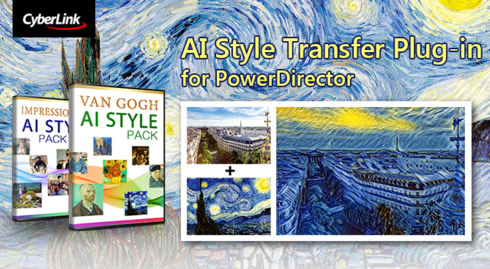 The software transforms any original video into the artist's style by using the strokes and color tones of a specific work of art. It runs locally on an edge computing environment and doesn't need a fast internet connection to a cloud-based server. The plugin runs locally on systems with nVidia graphic cards supporting CUDA 3.0 or newer versions (e.g., nVidia GTX 650/ GT 640M). The tool can process full-length videos and output up to 4K cinematic resolution.
Signature works can be found in Style Packs dedicated to specific artists and artistic styles. The first release concentrates on 10 popular pieces each by Van Gogh and Impressionist painters Monet and Manet.
The CyberLink AI Style Plugin is available today from the CyberLink Online Store with the purchase of either the Van Gogh or Impressionist AI Style Pack - Vol. 1 AI Style Packs ($150).