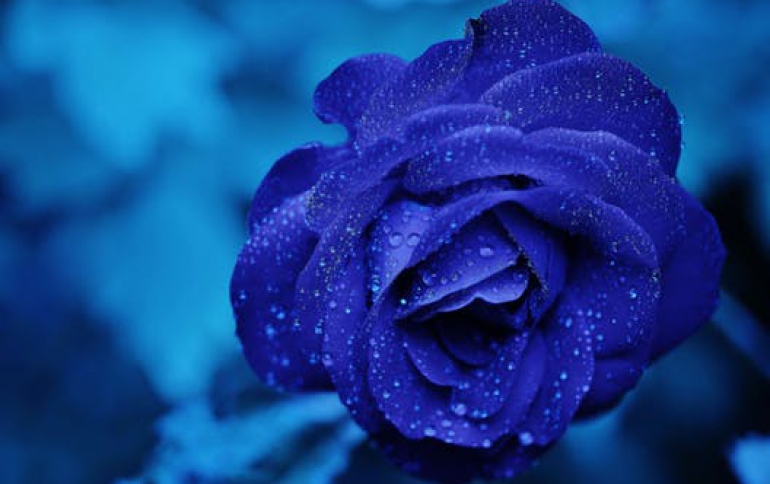 Cisco Network Equipment To Support The OpFlex Protocol
Building on its vision of Application Centric Infrastructure (ACI) in the data center, Cisco and other companies will adopt a new open, standards-based protocol called OpFlex. Co-authored by Citrix, IBM, Microsoft, and Sungard Availability Services, OpFlex provides a mechanism that enables a network controller to transfer abstract policy to a set of "smart" devices capable of directly rendering network policy on the device.

OpFlex will enable hypervisors, switches and network services (layer 4-layer 7) to self-configure driven by application policy. Through Cisco's Application Policy Infrastructure Controller (APIC) -- Cisco's data center and cloud solution -- and OpFlex, Cisco's customers will be able to leverage application-aware policies across multiple hypervisors, physical switches, and network services.

In essence, Cisco is re-inventing the OpenFlow wheel, proposing a new protocol where one already exists, though its objective is different. OpFlex will be to Cisco's Application Centric Infrastructure (ACI) programmable networking architecture.

In addition to ACI, Cisco plans to support OpFlex in its Nexus 9000 switches the hardware foundation of ACI -- Nexus 1000V virtual switch, ASR 9000 routers, Nexus 7000 switches and SourceFire security products.

Sungard Availability Services, du, Acxiom and Telstra are adopting Cisco's new Nexus 9000 switching platform for their transition to 40Gigabit Ethernet speeds and embracing ACI as the new model for automating data center infrastructure to support business applications.

Cisco plans to help standardize OpFlex through the IETF and provide open source implementations to accelerate support within the broader ecosystem, including widely adopted open source-based solutions such as OpenStack.

Canonical, Citrix, Microsoft, and Red Hat will jointly support OpFlex-enabled virtual switches and extend the Cisco ACI policy framework in their virtual environments.

In addition, Cisco is working with OpenDaylight to create a 100 percent open source, ACI-compatible policy model and OpFlex reference architecture.