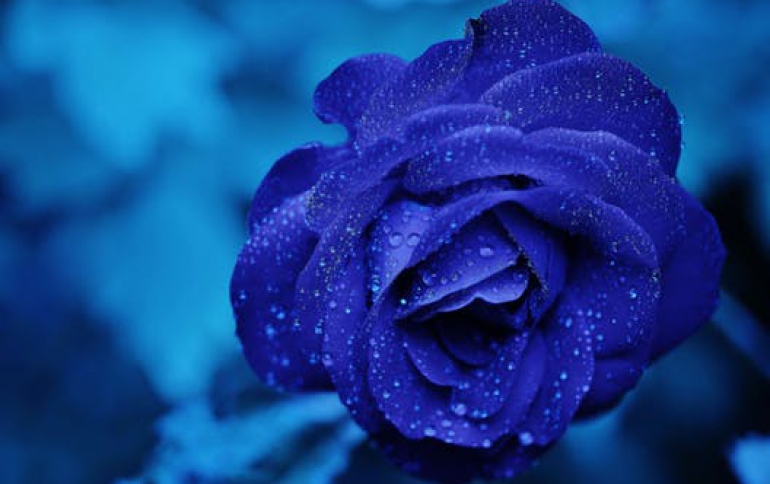 Chinese Video Uploaders Have To Register Their Real Names
Chinese Internet users will be required to register their real names to upload videos to Chinese online video sites, China's State Administration of Press, Publication, Radio, Film and Television (SARFT)
announced
on Monday. The new rule has been implemented "to further improve the management, create a civilized and healthy network environment, prevent vulgar content, base art forms, exaggerated violence and sexual content in Internet video having a negative effect on society," the Chinese official body said.
Internet users in China are uploading comments and videos to online video sites such as those operated by Youku Tudou Inc and Renren Inc. The videos often include proof of corruption, injustice and abuse carried out by government officials and authorities.
Rights groups criticized the latest crackdown as another tool for the ruling Communist Party to limit criticism of it and to control freedom of expression.