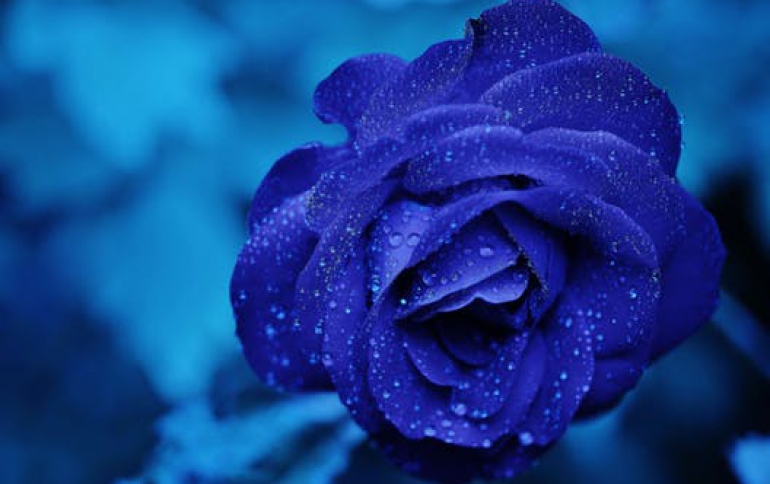 ASUS Releases the ESC4000 GPU Server
Asus today released the the ESC4000, an expandable 2U server with quad NVIDIA Tesla GPUs.
The ESC4000 joins previous entries in the ESC server series from ASUS . The company claims that the ESC4000 offers almost double performance with the same space requirements when compared to similar products thanks to a high density design. Through its parallel computing performance and flexible design, the ESC4000 serves the needs of high-end professional applications, including scientific, weather and financial modeling, as well as advanced medical and life sciences uses.
Up to two CPUs can be installed at once on the ESC4000 for an increase in processing power. The expansion slot architecture supports up to four double-deck TeslaTM M2050/2070 GPU boards concurrently, boosting the ESC4000's computational output to 1.07 TFLOPS double precision performance at Linpack.
ASUS introduces a new design referred to as 8+1, designating the eight expansion slots and dedicated PIKE channel, enabling diverse RAID storage configurations. The inclusion of InfiniBand interconnet technology allows users to link the ESC4000 with a variety of devices at very high data transfer speeds, as well as daisy-chain it with other servers for networking and clustering.
The ESC4000 features an intelligent cooling design with fan controls and ASUS exclusive EPU (Energy Processing Unit) to mitigate power requirements and limit consumption. Intelligent fan controls adapt to actual system load and temperatures, slowing down when the system idles or runs low intensity applications. This ensures optimized cooling and a 20% improvement in energy savings.
The ESC4000 also features dual 80+ Gold power supplies.