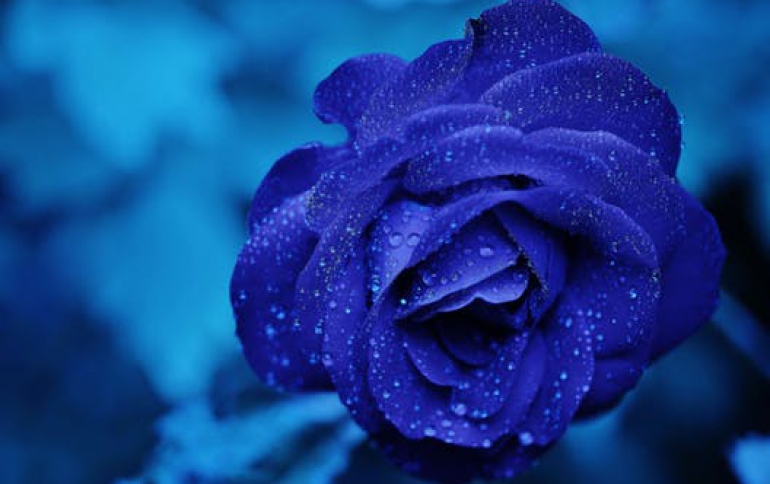 ASUS' Latest Graphics Cards with HDMI
ASUS today introduced the EN7600GT/HDTI/256MB and EAX1600PRO/I/256MB graphics cards, which incorporate an HDMI interface that delivers high-definition audio and video with a single cable. The two new graphics cards also adopt Splendid Video Intelligence Technology, an ASUS exclusive feature, which enhances image quality in different video applications.
ASUS graphics cards incorporate an advanced HDMI interface to support future devices with high-definition audio/ video capability. In addition, since HDMI is 100% digital, conversion from a digital source is not necessary, guaranteeing the best sound and visual quality.
With Splendid Video Intelligence Technology, images from ASUS graphics cards are fine tuned to deliver vibrant visual representations in conditions most favorable to the human eye. Splendid works on top of Nvidia?s PureVideo technology and ATI's Avivo technology. It further provides five modes (Standard, Game, Theater, Scenery and Night) and three skin tone options for various video applications.
The ASUS EN7600GT/HTDI/256MB is based on the Nvidia Geforce 7600 GT and SLI technology. It provides DVI, HDMI, and an S-Video connector, and bundles an HDMI-to-DVI adaptor to offer a dual DVI output option for those that don?t need an HDMI interface. The graphics card comes with an S/PDIF optical cable and S/PDIF-in, which connects to the motherboard's S/PDIF-out to combine audio and video signals through the HDMI port.
The EAX1600PRO/I/256MB is powered by the ATI X1600PRO VPU. Its low profile design matches more compact modern Home Theater PCs. This card adopts S/PDIF-in and receives digital audio to combine with high-definition video signals though the HDMI port.
The EN7600GT/HTDI/256MB and EAX1600PRO/I/256MB are now available.