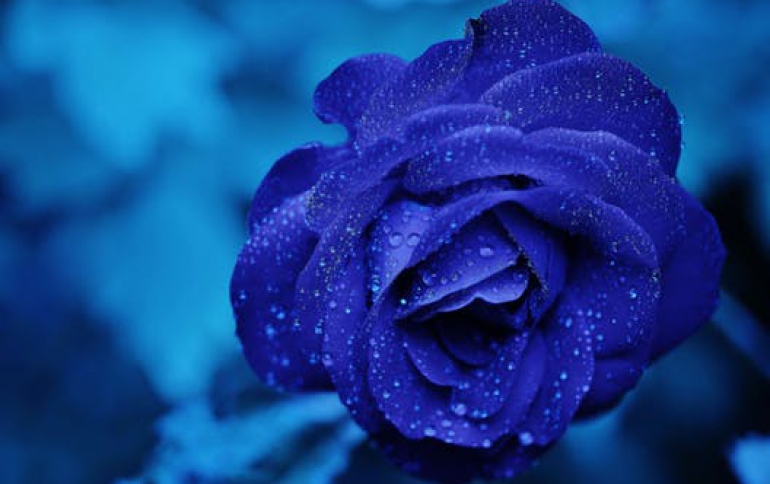 ASUS AP1720-E2 Workstation Offers Powerful Dual-Nocona Processing and Affordable Memory and Graphics Support
ASUSTeK Computer today introduced the AP1720-E2 workstation , which adopted the latest dual-Xeon (Nocona core) architecture with fast 800MHz front-side-bus (FSB). It supports the more available and more cost-effective DDR 400 memory and AGP 8x graphics interface. "Best performance we have ever seen from Xeon 800MHz FSB," said World-respected IT website, GamePC.com, in a recent review of the AP1720-E2.

Latest processing technology

The AP1720-E2 supports the dual-Xeon (Nocona) platform and features 800MHz FSB with built-in 1MB L2 cache to handle the most performance-intensive applications. With Intel EM64T (Extended Memory 64 Technoogy), the AP1720-E2 runs both 32-bit and 64-bit software programs, providing the versatility to upgrade to 64-bit computing while remain fully compatible with today's existing 32-bit applications and operating systems.

Cost-effective support for memory and graphics

With prices of DDR2 memory and PCI Express graphics card still at high levels, average users, who do not need top-of-the-line performance, are reluctant to invest in new memory modules and graphics cards to enjoy the speed of 800MHz FSB. Supporting DDR 400 and AGP 8x, both more cost-effective and more readily available in the market, the AP1720-E2 provides users high-speed 800MHz system bus without the need to upgrade memory and graphics hardware.

Multiple Applications

The AP1720-E2 provides several storage options depending on different user requirements. Choose up to 8 highly hot-swappable SCSI hard drives or 4 economical hot-swappable Serial ATA hard drives with embedded Host RAID (RAID0, 1, 0+1) functions. The workstation also leveraged Gigabit LAN and IEEE 1394 technologies for high-speed network connection and fast data transfer between peripherals. Moreover, the tool-less fixer design for PCI add-on cards, 5.25-inch devices and system fans simplified the system building and maintenance process.

Server maintenance from remote locations

Besides reliable hardware design, a convenient management system is also extremely important. ASWM (ASUS System Web-based Management) 2.0 is a mobile management tool that allows MIS engineers to conveniently and remotely monitor, manage and upgrade server and workstation systems. Traditional solutions for system management and maintenance are time consuming and inefficient. When a system malfunctions, MIS engineers have to first understand the server they are dealing with, open up the server and determine whether the problem is at hardware and software levels. ASWM eliminated all the hassle mentioned. With a few clicks on the mouse, status of the system is presented to you in seconds, even from a remote location.