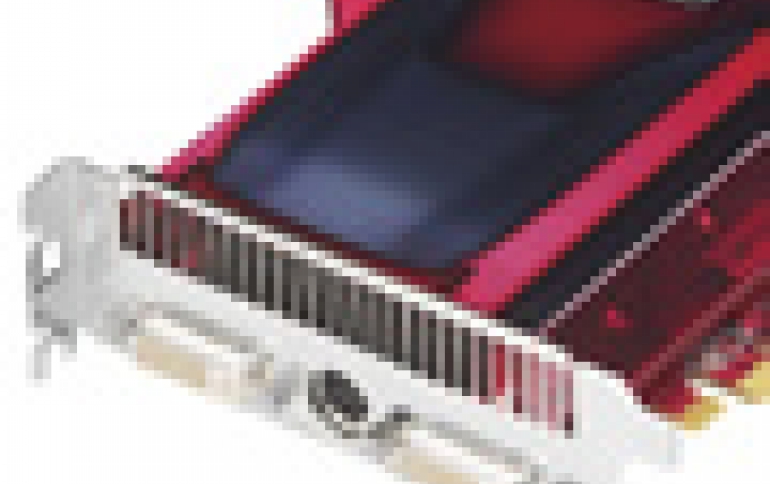 Astounding Year-to-Year Growth in PC Graphics, Research Says
Figures of the graphics chip shipments for the year 2009 came in above expectations with a 14% year to year growth, an amazing comeback, in this year of retrenching and recession, according to
Jon Peddie Research
. Intel was the leader in Q4' 09, elevated by Atom sales for netbooks, as well as strong growth in the desktop segment, Jon Peddie Research estimates. AMD gained in the notebook integrated segment, but lost some market share in discrete in both the desktop and notebook segments due to constraints in 40nm supply. Nvidia picked up a little share overall, the research says. Nvidia's increases came primarily in desktop discretes, while slipping in desktop and notebook integrated.
AMD reported revenue of $427 million from their graphics segment for the quarter, up 40% sequentially. AMD?s graphics segment reported an operating income of $53 million, a substantial improvement from the prior quarter.
Intel reported revenue from chipset and other revenue of $1.877 billion in Q4.
Nvidia?s quarter, which straddles the calendar quarters, reported revenues of $903 million for their Fiscal Q3?10, which is from August to the end of October. Their next quarter ends in January.
Q4' 09 saw the first shipments of a new category, the CPU-integrated graphics - CIG. With the advent of new CPUs with integrated or embedded graphics, we will see a rapid decline in shipments of traditional chip-set graphics or IGPs (integrated graphics processors), Jon Peddie Research estimates.