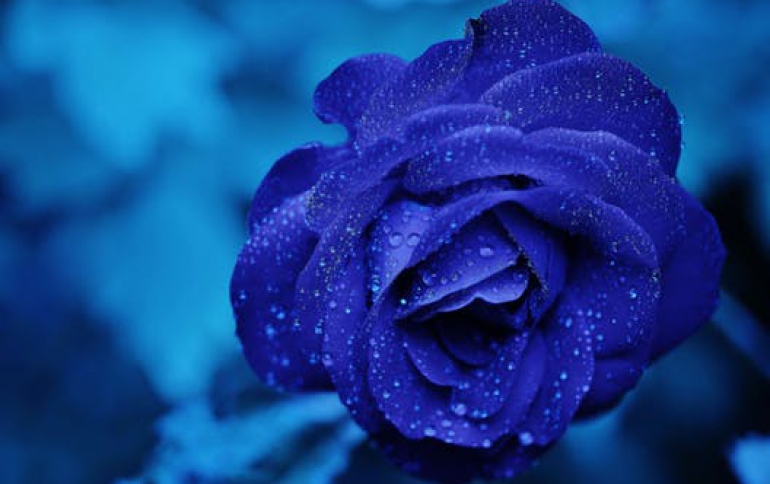 Apple Updates iTunes Music System, Adds Podcast
Apple on Tuesday updated its iTunes digital music service to add the ability to download audio shows called podcasts, and said all of its new high-end iPods will come with color screens.
Apple said version 4.9 of iTunes, the companion service to the popular iPod music player, will allow users to subscribe to over 3,000 free Podcasts and have each new episode automatically delivered via the Internet to their computer and iPod.
Podcasts, or sound files and audio content such as radio shows, have surged in popularity since late in 2004, and will work on any digital MP3 player. The phenomenon allows users to create and upload their own audio programs on the Web, which then can be downloaded to multimedia players at a later date.
Steve Jobs, Apple's co-founder and chief executive, last month said the company would soon support podcasts.
Separately, Apple said it would combine its iPod and iPod Photo lines, creating a single line of high-capacity music players that all feature color displays, with the ability to view photos on the screen. Apple will now sell a 20 gigabyte model for $299 and a 60 gigabyte model for $399.
Apple said it will no longer sell high-capacity iPods with monochrome screens, although screens on the smaller iPod mini line are unchanged. Apple's iPod shuffle devices do not have a screen.
The Cupertino, California-based company said it hopes the iTunes enhancements will make the service a digital media hub for users of both iPods and other digital music players. More than 430 million songs have been purchased at iTunes.
"Bringing more customers into iTunes (who are) using the music store is a good thing from Apple's perspective," Eddy Cue, Apple's vice president of applications, told Reuters. "We are very excited about bringing the next generation of radio to our customers."