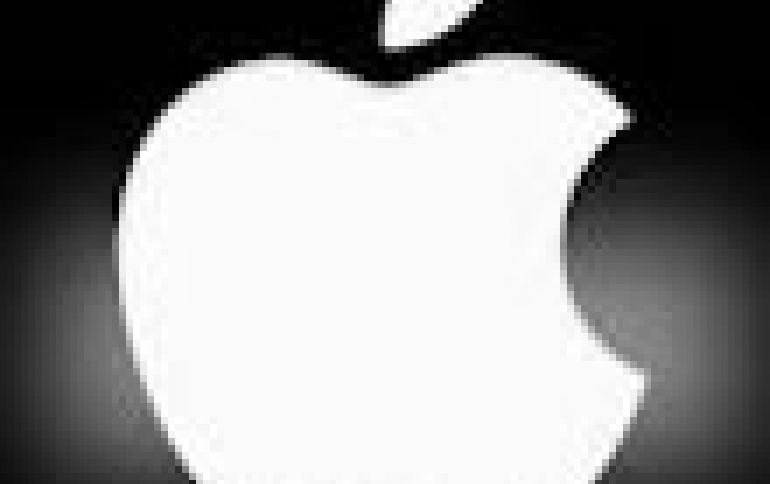 Apple Settles e-book Antitrust Case
Apple has avoided more than $800 million in claims after reaching an out-of-court settlement with U.S. states and other complainants in an e-book price-fixing class action lawsuit. The terms of the settlement, which still needs court approval, have not been revealed.
The U.S. Department of Justice sued Apple and five publishers (Hachette Book Group, HarperCollins Publishers, Penguin Group (USA) Inc, Macmillan and Simon & Schuster Inc) in April 2012, accusing them of working together illegally to increase e-book prices. Since then, 33 states and U.S. territories have separately sued Apple on behalf of their consumers.
The complainants are seeking up to $840 million in damages for e-book customers.
The publishers previously agreed to pay more than $166 million to settle related antitrust charges.
Last year, a federal court found Apple liable for colluding with the publishers after a separate non-jury trial in a case brought by the U.S. Department of Justice.
The court found that Apple took part in a price-fixing conspiracy to fight online retailer Amazon.com's dominance in the e-book market.
Apple appealed that decision and Monday's settlement is contingent on the outcome of that appeal.